Mr Ibu Reveals Why He Never Wanted Any Of His Kids To Look Like Him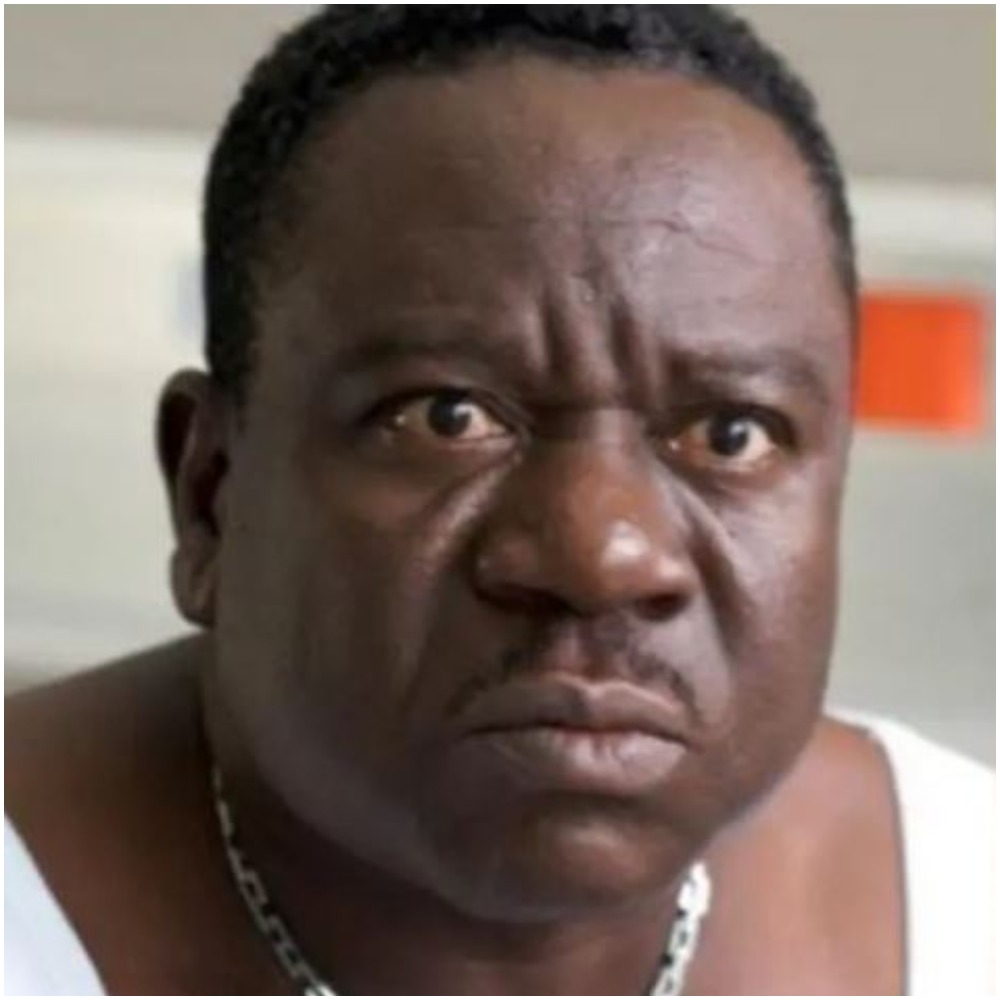 Veteran Nollywood actor John Okafor also known as Mr Ibu has revealed that he never wanted any of his children to look like him.
In a recent interview with Goldmyne TV, the veteran said the reason for the prayer was because he is very much aware of his appearance and does not want his children to take after him in that aspect.
He said when he had his first in 1991 he prayed that God should make the baby look like the mother and not him.
Mr Ibu said though he was grateful for the birth of his child he did not want the child to look like him because he wasn't good-looking.
He said: "I am very truthful to myself, I know that I'm not good looking, so I do not want any of my children to take after me in that aspect."
See the video below :
In other news, Aman Andera has endorsed the marriage of his father to another lady one year after his mother's death.
In a post on Instagram, he stated that since the passing of his mother, his father has been devastated.
He said those who knew his mom were aware that she was the pillar that held their family together.
Andy went ahead to say that he had been receiving calls from friends asking if the rumor of his father getting married again was true.
Read more