Gay Activist, Bisi Alimi Reacts To Bobrisky's Reason For Abandoning Male Gender
Nigerian gay rights activist Bisi Alimi has berated controversial crossdresser, Bobrisky over his recent statement on the reasons why he chose to become a woman. 
Naija News recalls that during a recent chat with Nigerian journalist and media entrepreneur, Chude Jideonwo, Bobrisky revealed that being a woman paved a lot of ways for him, making him powerful. 
Reacting to the statement, Bisi Alimi called out the Nigerian male barbie for making such a statement as it would reflect badly on the Trans community. 
He also questioned Bobrisky, demanding to know what happens if being a woman doesn't pay him anymore.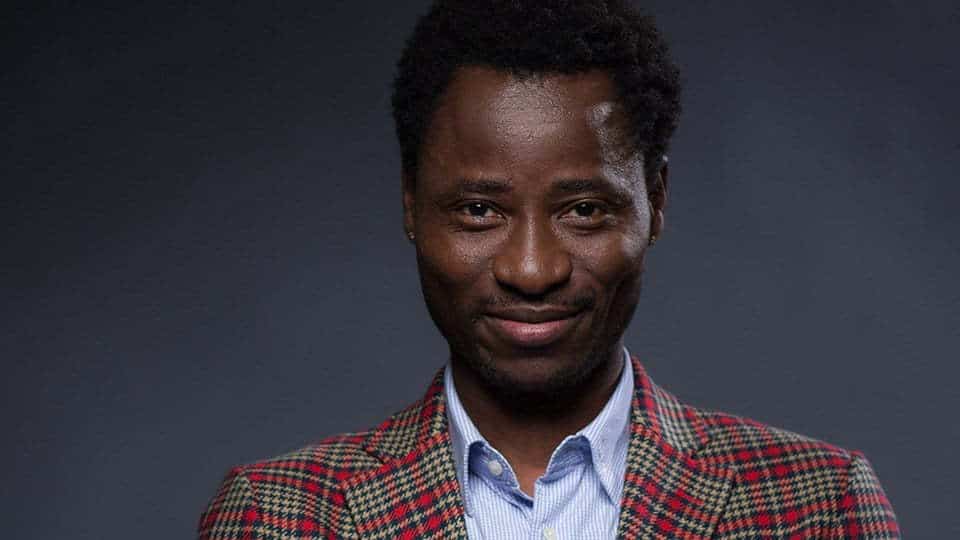 "I changed to a woman because it opens doors for me" Is never a statement you will hear from a Trans woman, but your local champion knows no better. I wish all women and Transwomen who endure violence every day and have to deal with patriarchy bullshit can learn something from a "woman for pay when its suits you" And what happens when being a woman doesnt pay you anymore? Oh! I am sure we are not yet ready for that conversation."
Recall,  Nigerian actress, Seun Osigbesan rained curses on controversial crossdresser, Bobrisky for revealing why he wanted to be identified as a woman. The actress called out the Nigerian barbie for his warped notion of what being a woman is all about, adding that he was a disgrace to manhood for using the female gender to escape taking up his responsibilities as a man. Read here;