Boko Haram, ISWAP Appoint New Deputy Leader, Commanders (Full List)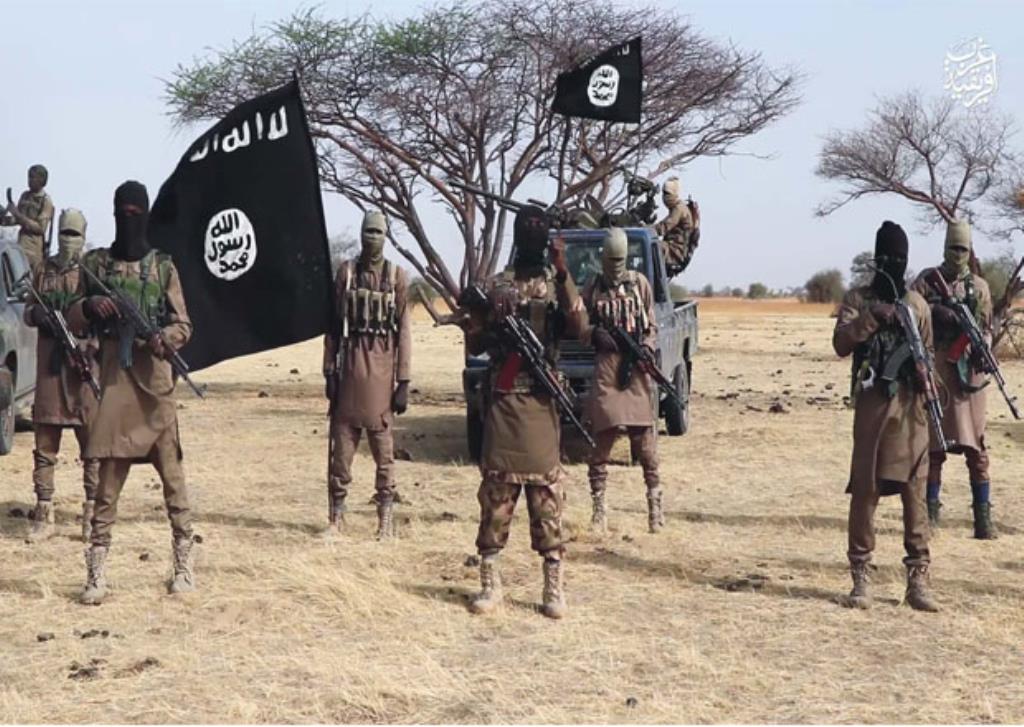 The Boko Haram faction under the leadership of Amir Bakoura Buduma has appointed a new deputy leader for the terrorist group.
The new deputy (Jaysh) identified as Mallam Tahiru Damboa was said to have been picked by Buduma himself.
In a closely related development, Huozaifah Ibn Sadiq, has been appointed as the Ameerul Fiya at Timbuktu Faruuq triangle by the Islamic State of West Africa Province (ISWAP).
Sadiq until his latest appointment within the terrorist group was the Fitya (Commander) controlling Marte Kirenoa axis in the North East.
He replaces one Abba Yusuf alias Abuo Zarah according to information made available by PR Nigeria.
Also, the ISWAP group appointed Abou Aseyia, one of its oldest commanders as Ameerul Fiya in charge of Sambisa forest. This follows the killing of Abou Abdulrahman by security forces.
ISWAP Deputy Defence Minister, Mallam Bakhou Gorgore, now also occupies the position of Ameerul Jaysh following the death of Sayinna Mallam Baba at Toumboun Odoji.
Chadian man, Amir Buduma of the Boko Haram group will control Lelewa, a border area between Nigeria and the Niger Republic.
It is understood that some fighters of the terrorist group now occupy and operate from a forest close to Rigachikun, Kaduna State, in North-West, Nigeria.
Meanwhile, the Presidency has given reasons why the Muhammadu Buhari-led administration will not name and shame Boko Haram/ISWAP sponsors.
Recall that the federal government had in May this year stated that it would soon begin the prosecution of some highly placed Nigerians suspected to be financing terrorism in the Northeast.
Naija News had earlier reported that the United Arab Emirates authorities in the course of the week identified six Nigerians as financiers of terrorism.
The Nigerians placed on the watch list were Abdurrahman Ado Musa, Salihu Yusuf Adamu, Bashir Ali Yusuf, Muhammed Ibrahim Isa, Ibrahim Ali Alhassan and Surajo Abubakar Muhammad
Speaking during an appearance on Channels Television's Politics Today on Monday, the Special Adviser to the President on Media and Publicity, Femi Adesina, stated that Buhari is not interested in naming and shaming terrorism sponsors.
According to the presidential spokesperson, the federal government is only interested in prosecuting them.