Anti-Open Grazing Policy Not Working, Give Fulani Herdsmen Something That Works – Gov Sule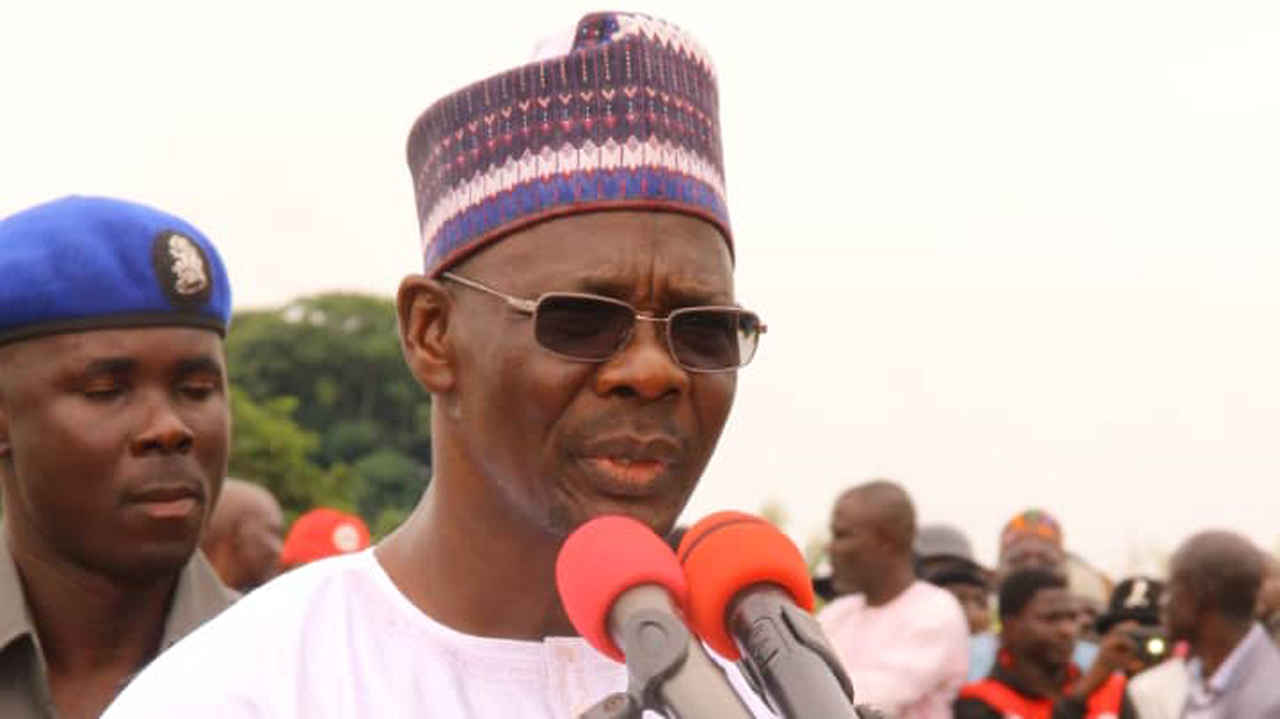 Nasarawa State Governor, Abdullahi Sule has told some of his colleagues that the anti-open grazing policy adopted in some states is not realistic.
The Governor who observed that the policy is not working but some states are just following the band-wagon effect in signing the law, called on such states to adopt a workable solution.
Sule however acknowledged that it is archaic for the Fulani herdsmen to continue open grazing in these modern times, submitted that his administration is looking at embracing the National Livestock Transformation Plan.
He disclosed that other northern governors agree the nomadic lifestyle is old-fashioned but the anti-open grazing law adopted by the southern governors is not the solution.
"We don't like the current anti-grazing policy, it is not working," he said
"We are not just going with the crowd about Anti-Grazing law. If you sign anti-grazing law and it is not working, is it worth it?
"One thing all the northern governors have decided, we said that the current method of open grazing is old-fashioned, outdated, and cannot be sustained," he added In an interview with Channels Television.
Naija News recalls the Southern Governors' Forum has pledged to go ahead with signing the anti-grazing bill into law in their respective states.
Already, Enugu, Rivers, Akwa Ibom, Ondo, and Lagos states have signed the bill into law after it was passed by their respective house of assembly.
While emphasizing an alternative, Governor Sule revealed that his administration in collaboration with the Federal Ministry of Agriculture and the Netherlands Government is working on setting up grazing reserves in seven locations in the state for the herdsmen.
"The best way to do that is if you have options for the people; it is very easy for Nasarawa to say in one week, we will go to the Assembly to go ahead and have anti-grazing law."
"So what happens to the Fulanis that are moving back and forth? If the Fulanis know why it is not working, the best way is to give them something that works," he said.