2023: Adeyanju Reveals APC's Plan For Jonathan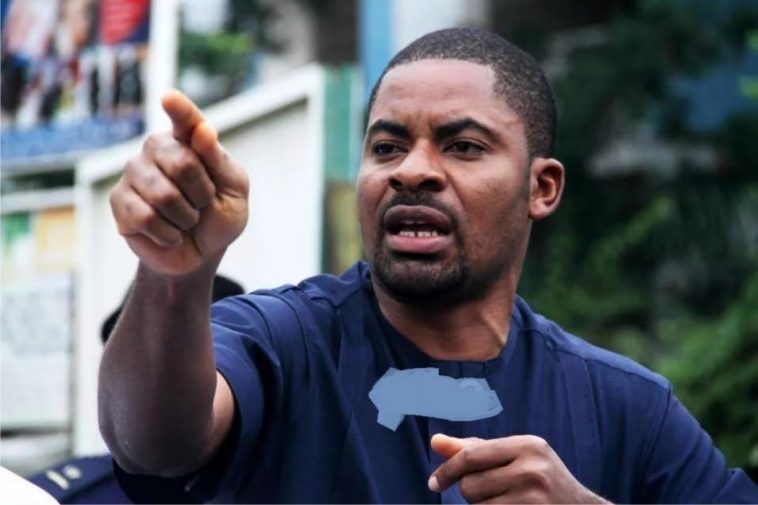 The convener of the Concerned Nigerian movement, Deji Adeyanju, has revealed the plan of the All Progressives Congress for former President Goodluck Jonathan ahead of the 2023 general elections.
The human rights activist alleged that the ruling party is planning to deceive Goodluck with its presidential ticket and thereafter embarrass him.
There had been speculations that the ruling party is planning on fielding Goodluck as its candidate in 2023.
Adeyanju who took to his Twitter account noted that the APC is not planning on giving Goodluck the ticket after tricking him to join the party.
He called on the former president to quit partisan politics and remain a democrat for the sake of his image.
Adeyanju wrote, "I have been reliably informed that they are plotting to embarrass Goodluck Jonathan by deceiving him to join APC.
"They will never give him the presidential ticket. It's a good strategy I must admit to sell APC by tricking GEJ to join the party.
"GEJ should quit partisan politics and maintain his profile as a respected African statesman & democrat to avoid disrespect."