Yakassai Attacks Southern Governors Over Stand On Power Shift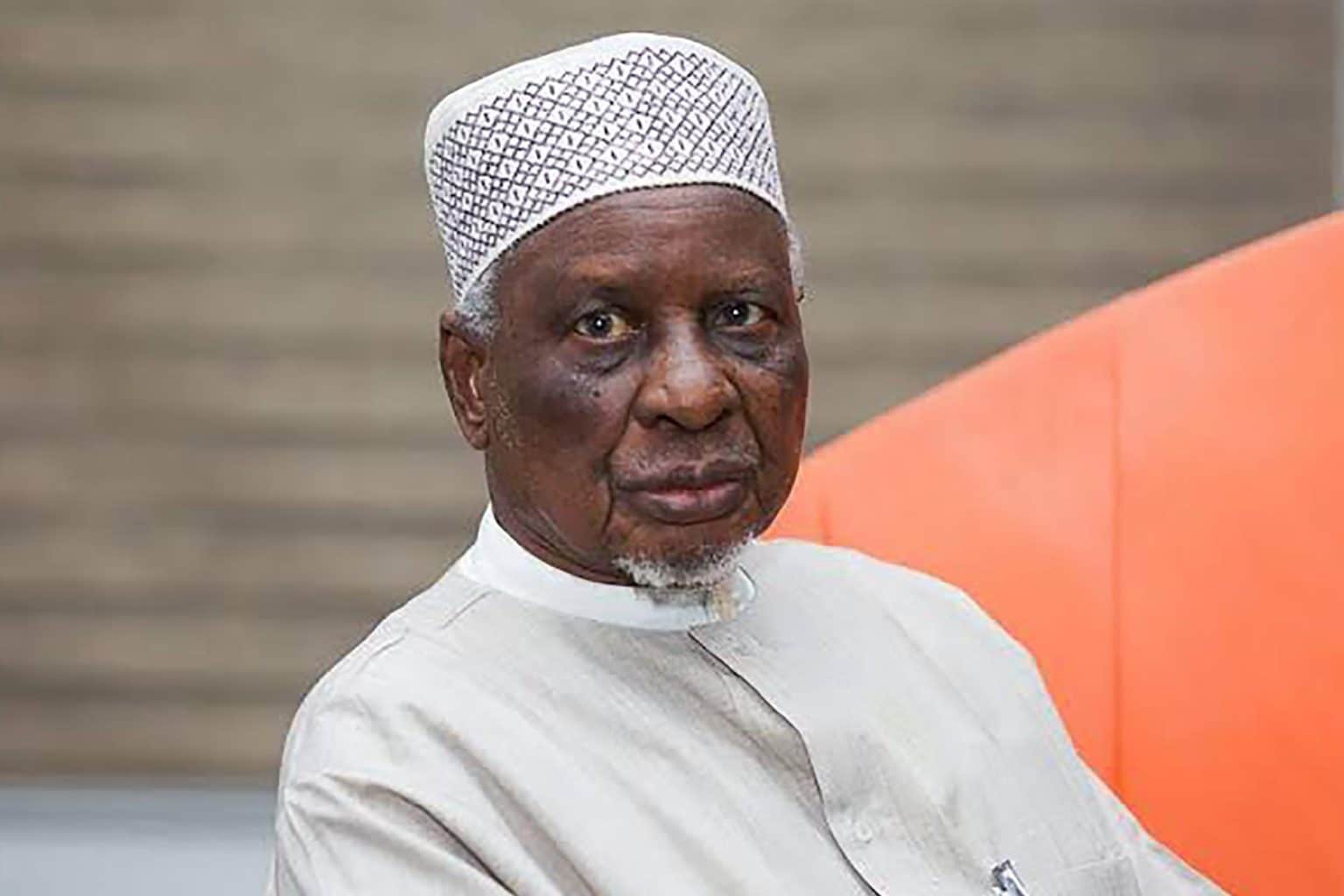 Elder statesman Tanko Yakassai has mocked the Southern Governors for demanding that the 2023 presidency be zoned to the South.
Yakassai who spoke on Sunday said the statement by the southern governors' forum on power shifting to the South in 2023 is an exercise in futility.
He spoke against the backdrop of the demand by the governors of the region as contained in a communique issued last week Thursday at the end of their meeting held in Enugu State.
Yakassai said the forum was not recognised by the constitution and as such, they cannot dictate to any Nigerian whom to vote for.
He said: "The statement by the Southern Governors Forum that the presidency must be zoned to the South in 2023 is an exercise in futility because there is no provision in the constitution where a governor is empowered to dictate to Nigerians how they should cast their votes."
Meanwhile, a chieftain of the Peoples Democratic Party (PDP) in Edo State, Charles Idahosa, has revealed that Governor Godwin Obaseki has refused to return to the All Progressives Congress, APC.
Naija News reports that Obaseki is at loggerheads with chieftains of the PDP over the formation of his cabinet.
The governor who is yet to form a cabinet, one year after his re-election, is reportedly being pressured by PDP leaders to put their people in key positions.
Speaking to The Nation on if the governor might return to the APC despite his fall out with predecessor, Adams Oshiomhole, Idahosa said Obaseki has refused his plea for them to return.
He admitted begging the Edo governor for them to return to the APC, but he said Obaseki has refused.
Charles Idahosa, who was a Special Adviser on Political Affairs, Oshiomhole, revealed that President Muhammadu Buhari had asked his former principal to give Obaseki the APC's guber ticket but he rejected.
According to him, President Buhari never wanted Obaseki to leave the party for the PDP in 2020.