Police Send Stern Warning To Christians On Some Of The Prayers They Organise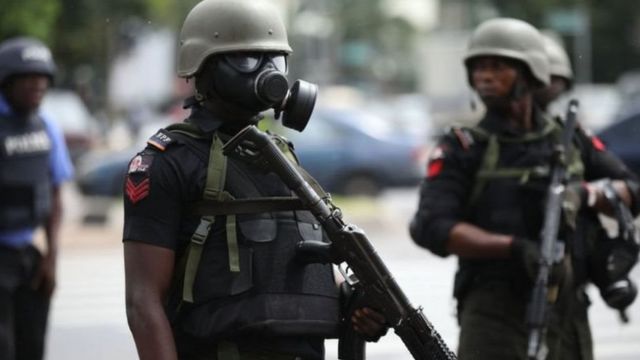 The Ogun state police has sent a stern warning to Christian's that conduct prayers inside the forest.
The police warned against this because of the possibility of getting kidnapped during a prayer session in the forest.
They said that despite their constant warning to desist from such acts some Christians still continued with the prayers.
In a statement released by the Ogun state Police Public Relation Officer, Abimbola Oyeyemi said that though there was freedom of religion but the warning should be taken seriously for security purposes.
It read: "it is worthy of note that the present security situation in the country does not favour organizing prayer sessions in isolated places."
The police also stated that they were trying their possible best to make sure they bring to book those who had taken up kidnapping as a means of livelihood.
Oyeyemi advised that till the threat of the kidnappers were totally eradicated it would be better for Christians to take their safety as a priority and stay off the forest.
He also said: "it is worthy of note that the present security situation in the country does not favour organizing prayer sessions in isolated places."