Alleged Reason Ehi Left MC Oluomo Brought To Light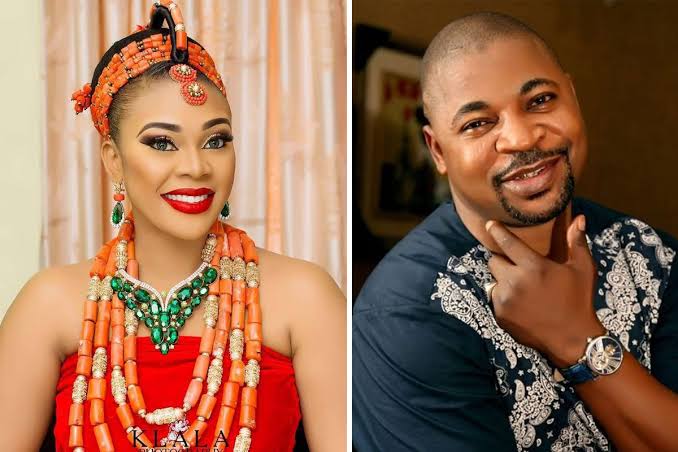 Popular Interior designer, Ehi Ogbebor has broken up with her boyfriend, Mc Oluomo.
The breakup is coming after Mc allegedly impregnated a Yoruba actress.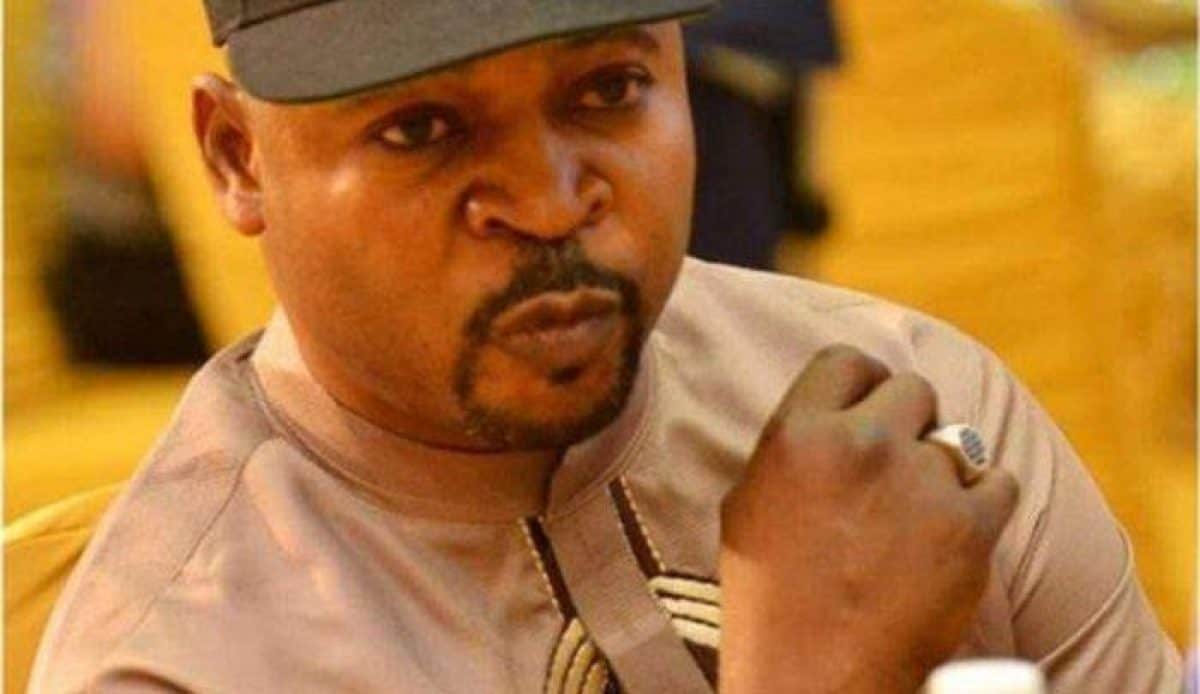 The breakup was revealed by a blog on Instagram known as Gistlover. The blog alleged that the Lagos state NURTW chairman was two-timing with Yoruba actress, Mariam omo VC.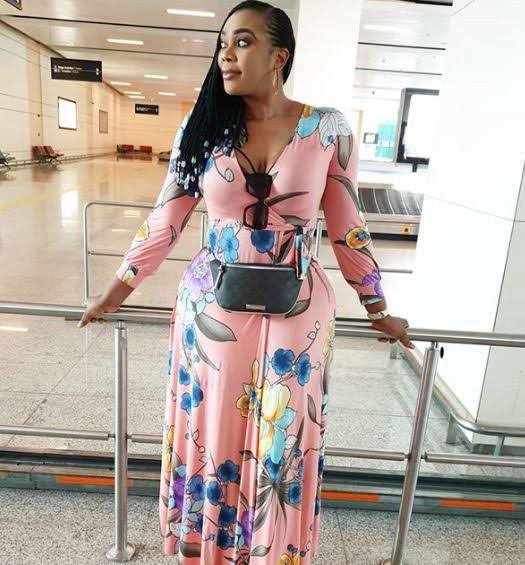 The blog said actress Olayinka Solomon who was a former side chick to the MC before her marriage introduced Mariam Omo VC to him.
The relationship was supposed to be a one-night stand but Mariam got pregnant which made her friend angry with her because she is not done with MC Oluomo.
The blogger also revealed that Ehi had moved on and was currently dating an Igbo man.
The site wrote: "Hello tueh tueh, E don happen o Meet MC Oluomo(Ehi's boyfriend)Latest baby mama, Her name is Mariam Omo VC and she is a Yoruba Actress. The matter dey very messy as Ehi sef don dey vex say oga knack person belle during their social media display of love.
"Olayinka Solomon who is also the side chic of MC Oluomo just like Ehi is the one who introduced Omovc to MC Oluomo as it is a tradition in Yoruba Nollywood that any happening babe in Nollywood MC must knack am, show me any Yoruba actress wey MC oluomo never knack, I WILL WAIT.
"He is their favorite sourvenir, they pass him round and he samples them round too, Olayinka introduced Omovc to MC Oluomo for a one night stand, one thing led to another and Omo VC got pregnant for Ogagun MC Oluomo, Olayinka Solomon got to find out and was equally mad at her friend Omovc, according to her, she is not done with MC oluomo,
"Why will Omovc fall pregnant for him, a serious fight broke out between the two friends which led to Olayinka Solomon going to MC Oluomo at the back and telling him not to give Omovc any money again that she wants to tie him down with the pregnancy.
"HMC then confided in Olayinka Solomon that if the pregnancy news gets to the media that it will RUIN HIS POLITICAL AMBITIONS, Na that one vex me pass, Lagos people they are about to impose MC Oluomo on you soon, I just say make I tell Una in advance, you all need to prepare and say NO, things will only get worse if these guys get in power, they are the ones who do their dirty jobs(if you know you know) so they are trying to compensate them with a post in the government.
Back to our gist, Olayinka Solomon made sure MC Oluomo stop giving Omo VC any money again, MC was part of those who paid for Olayinka Solomon wedding, according to her, she just want to use the guy for papers with her kids and she will return to MC again, a week before her wedding she was with him and oga MC did send fort prayer for her with lot of cash and,
Take a good look at the baby, it's MC Carbon copy and he stopped catering for them because of Olayinka Solomon, as for Ehi, that one don move to the next man, the man Na igbo married man details later, I come in peace."