Gunmen Kill Three Policemen In Fresh Attack In Anambra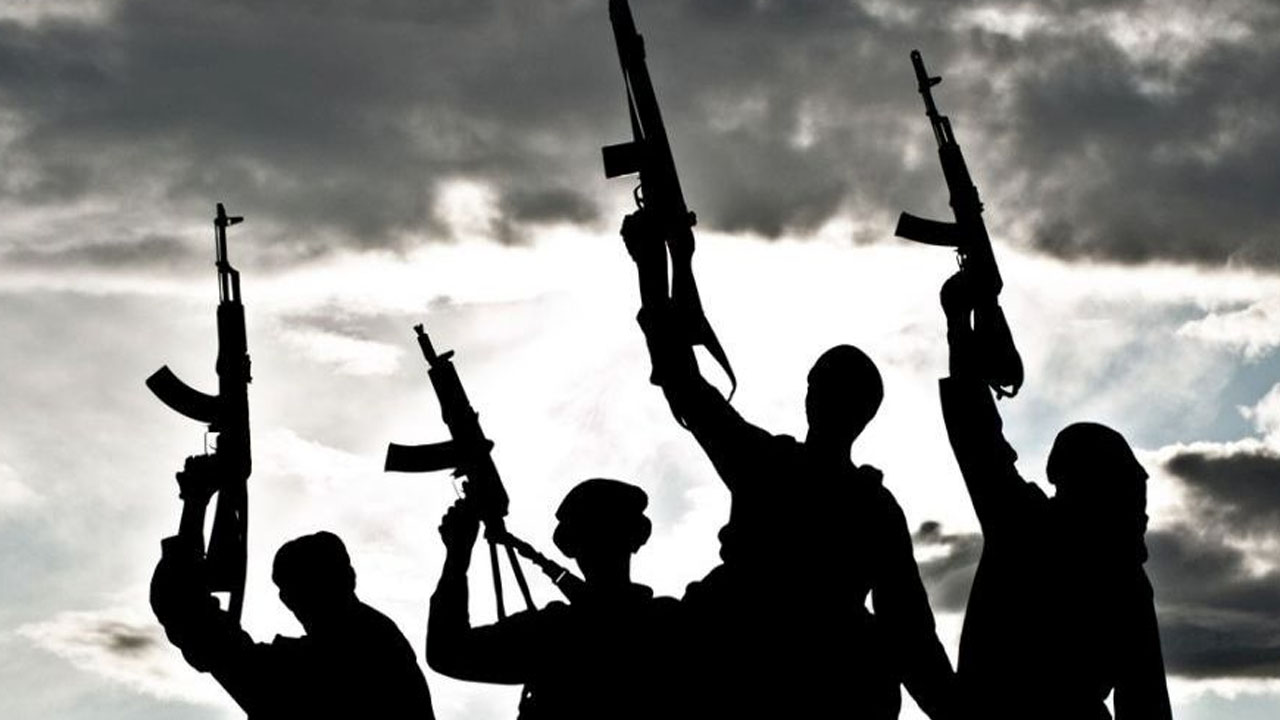 Gunmen have attacked a security post in Onitsha, Anambra.
The assailants killed three policemen and injured two others on Sunday, September 19. The shooting occurred at a security post along Ukaegu/Ezeiweka road.
The gunmen also set the police vehicle on fire before leaving the crime scene.
This is one of the many attacks that have been launched against the police and security personnel in recent times.
Governors in the South-East region had announced the establishment of joint security outfit with the code name "Ebube Agu" to combat the recent uprising.
In other news gunmen have also attacked ECWA church in Okedayo-Kabba and have abducted three people on Sunday, September 19.
Vanguard reports that a member was killed before the gunmen left the scene with the abductees.