Kano Agency Seize Two Trailers Loaded With Toxic And Expired Maize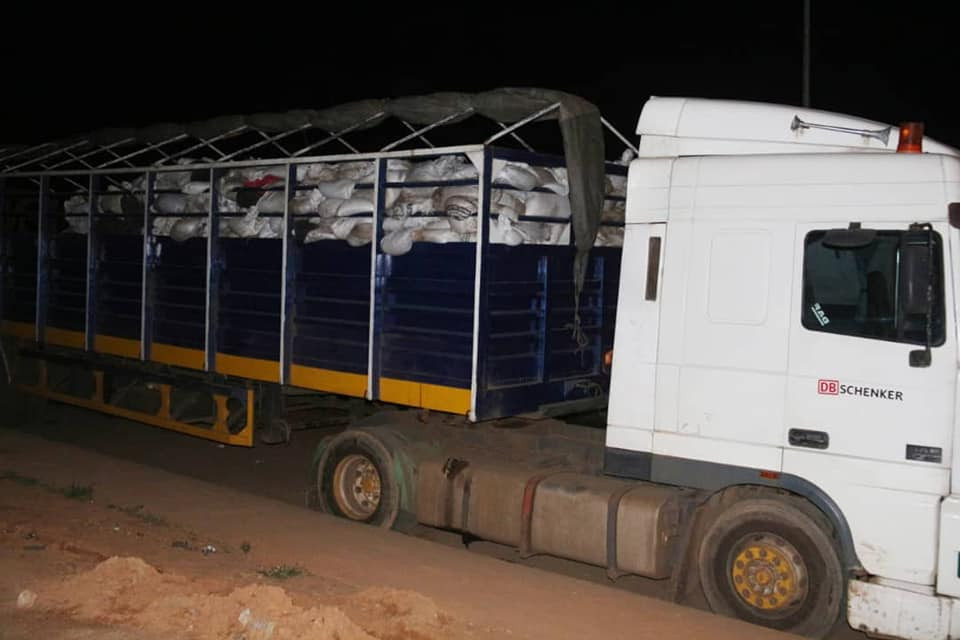 Kano State Public Complaint and Anti-Corruption Commission, PCAC has seized trailers reportedly loaded with toxic and expired maize.
One of the suspects arrested during the operation, Musa Ibrahim had told the anti-graft agency that the intercepted goods belong to his friend, Adamu Maigari.
According to him, Maigari has been selling maize for the past 15 years.
Naija News understands that the anti-graft agency discovered the store where the foodstuffs were being conveyed to after a tip-off that some people brought in the harmful grains to sell in a large market.
Speaking after the sealing off the store where the goods are being kept in Kano on Friday, the Acting Executive Chairman, PCAC, Barr. Mahmoud Balarabe, said: "We are here to seal off a store where the toxic and expired maize are kept at Dawanau which also include one trailer and 10 bags of expired millet."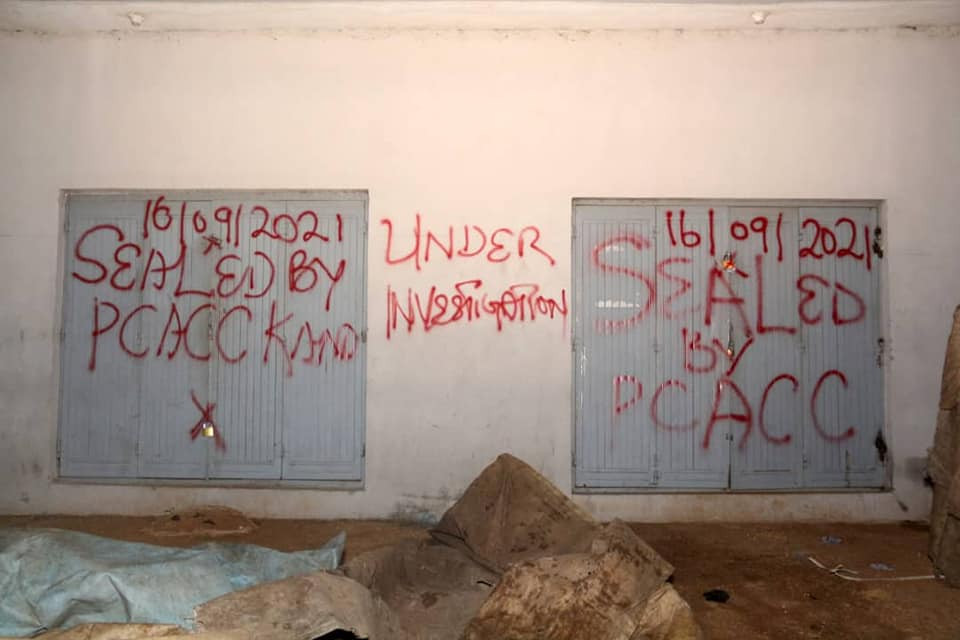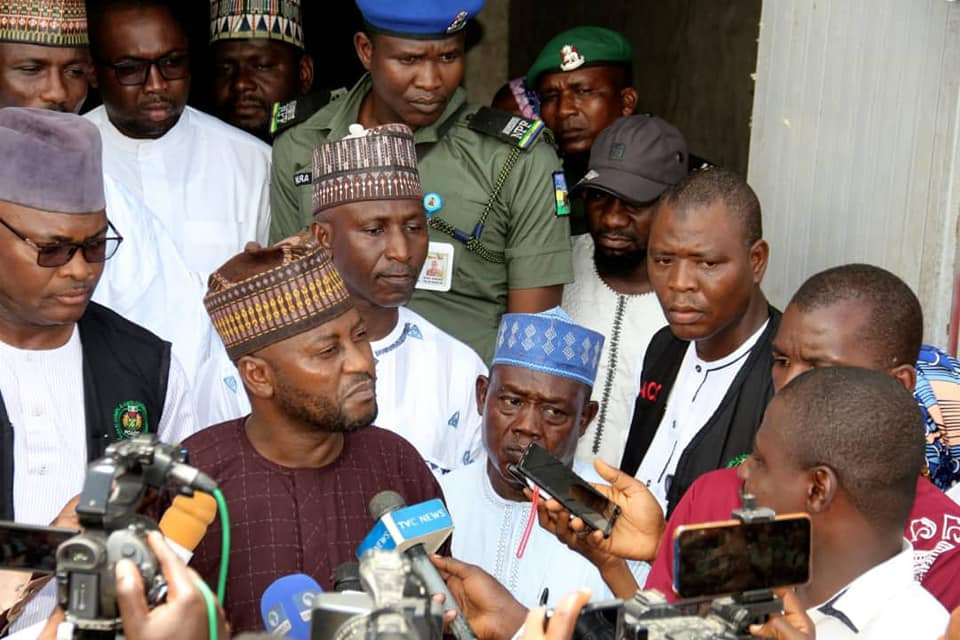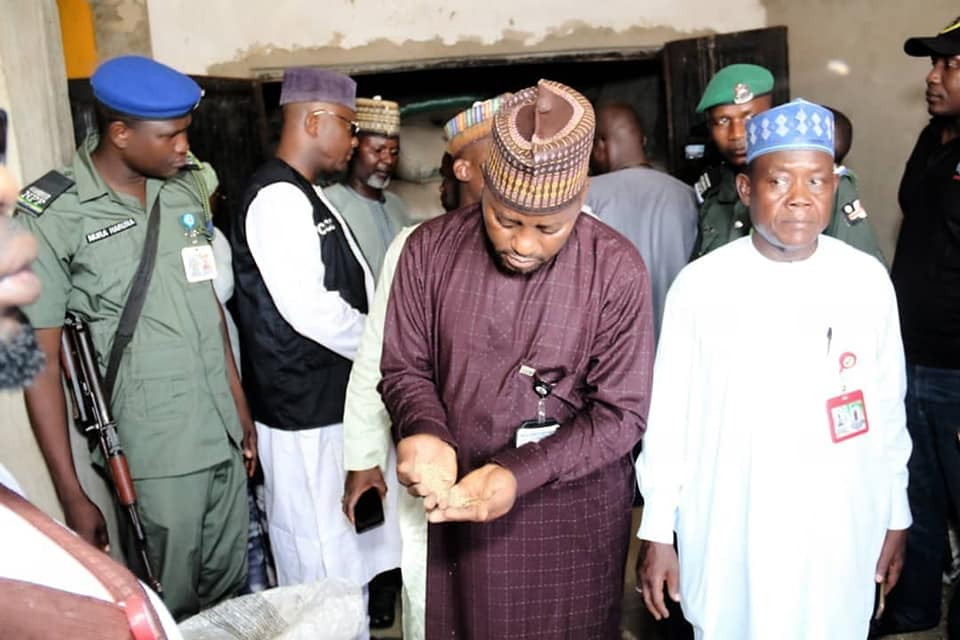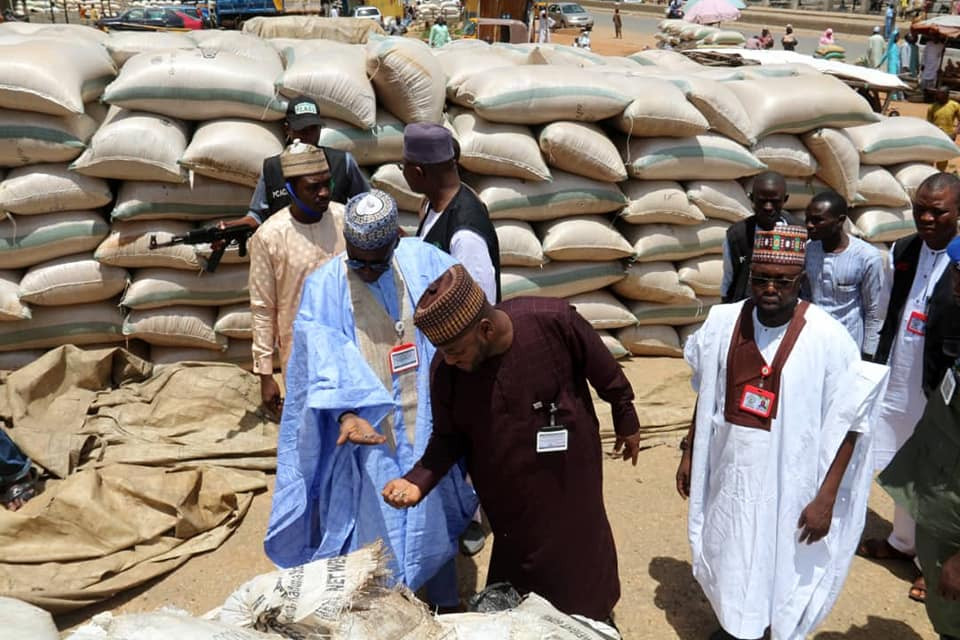 Naija News understands Dawanau market is the largest in West Africa, where various grains were sold and is located in the ancient city of Kano.
Balarabe disclosed that on September 16, at about 8:00 p.m, the commission received an intelligence report that some unknown persons brought in toxic and expired maize to Dawanau foodstuff market, Kano.
"Upon receiving the information, we quickly mobilized our operation department police to intercept the trailers," he said.
He noted that the expired maize is black. Adding that almost 90 per cent of every bag are toxic with 10 per cent of good maize, adding that "the maizes are being taken to a company where it will be processed for human consumption."
Balarabe then called on the general public to give the commission and other government organizations all necessary cooperation to sanitize the country system.
The PCAC chairman told newsmen in Kano that the investigation is still ongoing, adding that the commission will not leave anyone involved in this kind of act.
He further assured that the agency will invite the Dawanau market leaders especially those in charge of maize, millet and find out if they know anything about this heinous act.