Arewa Youths Reject Sheikh Gumi's Calls For Bandits Amnesty, Back Ban On Open Grazing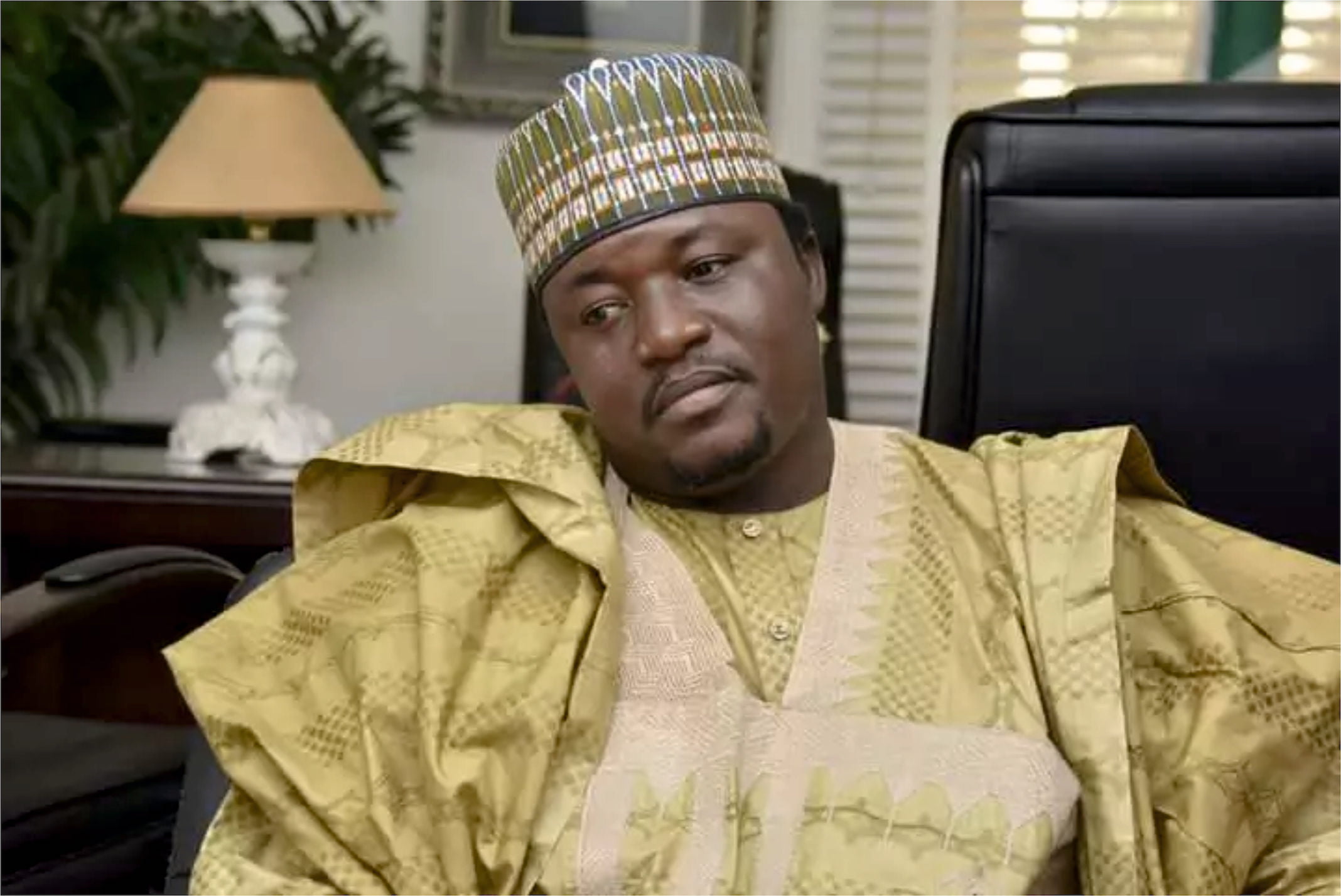 The National President of the Arewa Youth Consultative Forum (AYCF), Alhaji Yerima Shettima, has rejected calls for government to grant amnesty to bandit terrorists.
Naija News reports that controversial Islamic cleric Sheikh Abubakar Gumi has consistently called on government to grant the terrorists amnesty, insisting that banditry won't end until it is done.
Reacting, Shettima kicked against amnesty, asking government to instead concentrate on their victims first.
According to SUN, the Arewa youth leader also backed the anti-open grazing laws being put in place by the Southern governors.
Shettima said, "No way. No. I'm not in support of that. We must not encourage it. Let us consider the victims of banditry first. Have they been well taken care of? Have they been rehabilitated? Has anything been done for them substantially to compensate them? Why should you now consider amnesty for those people who created the difficult situation in which they found themselves?
"Why should we make the bandits feel that they are so important to be considered for amnesty? I have a lot of respect for Dr Gumi, and he may have his reasons for saying that, but I don't think I share his idea on that.
"I'm not on the same page with him over this. Bandits and others who are found wanting should be dealt with as criminals. Anybody who is found wanting should be dealt with as a common criminal. Anybody who is found to be dealing with them should also not be spared. Bandits should not be allowed to turn Nigeria into a banana republic where everybody can be a law unto themselves. No excuse whatsoever can justify the criminality being committed by these bandits. The bandits should be treated as criminals. We should allow the law to deal with them."
On the anti-open grazing bill recently passed to law by some governors in the south, the Arewa leader said, "Open grazing, to an extent, has been creating problems here and there. It should be banned, and I agree with that. But let it not be seen as if it is an issue between the North and the South. Let the governors find a way to diplomatically address the issue."