Mr Macaroni Drags EFCC, Calls Them 'Irresponsible' For Raiding Popular Enugu Hotel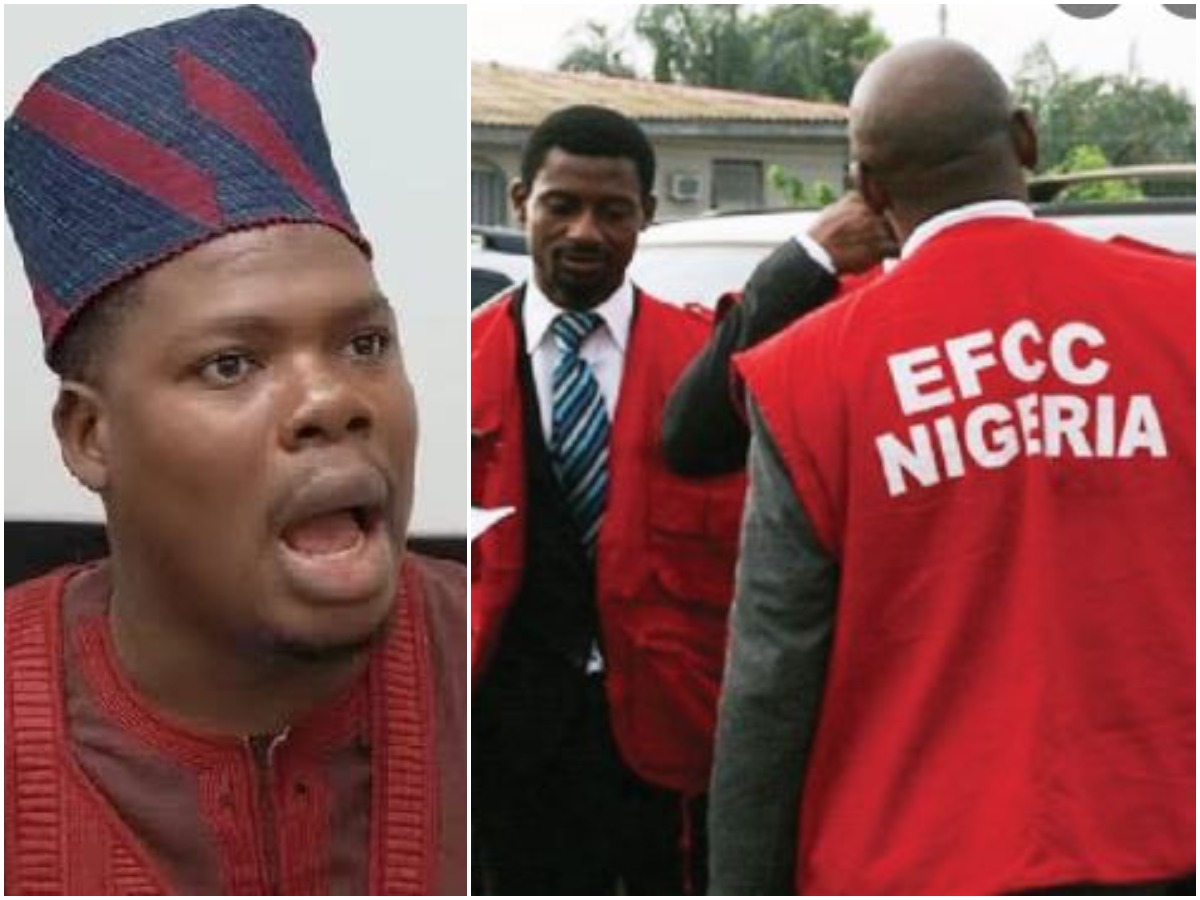 Popular Nigerian comedian, Debo Adebayo, also known as 
Mr Macaron
i has slammed the anti-corruption agency, Economic and Financial Crime Commission, EFCC, for raiding a popular hotel in Enugu state.
Naija News understands that EFCC raided a hotel in Enugu at the wee hours of today, 17th September, where they beat and harassed the owner after he obstructed them from causing chaos at his hostel.
According to reports, they came to the hotel with five different buses invading different hotels rooms, arresting everyone on board including suspected fraudsters and criminals.
Reacting to the reports, the 28 year- old internet sensation condemned outrightly the raiding of hotels, revealing agency with its method of forcefully invading hotels in search of fraudsters is ruining businesses and should be called to order.
He also noted that it was very irresponsible of them to harass harmless and non-fraudulent citizens because they were carrying out their jobs.
Read his post below "Nobody is saying the EFCC shouldn't do their job. But raiding hotels every other day, thereby; harassing Nigerians who just happen to be at the location and also ruining businesses in the hospitality sector is highly irresponsible."