Forex: CBN To Shut Down AbokiFX, Declare Owner Wanted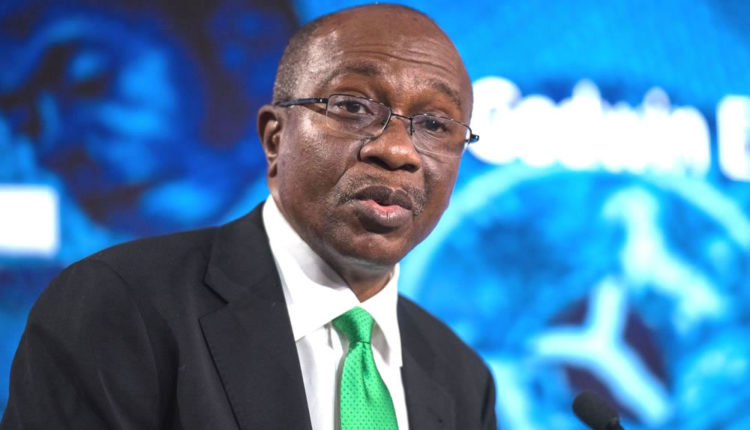 The Central Bank of Nigeria, CBN, has vowed to prosecute Olumide Oniwinde Adedotun the founder of AbokiFX.
Naija News reports that this was made known by the Governor of the CBN, Godwin Emefiele, who disclosed this while fielding questions after the Monetary policy committee's two-day meeting in Abuja on Friday.
According to the CBN governor, the federal government will shut down the operations of Aboki FX.
AbokiFX is an online platform established in 2014 that reports on the foreign exchange market.
It was gathered that the CBN had been investigating Adedotun and his company for "illegal foreign exchange transactions".
Speaking on Friday, Emefiele accused Oniwinde of manipulating the exchange rate.
"I have given instructions to our experts to go after his website and let it be clear that we will go after him because we can't allow this to continue," he said.
He urged the AbokiFX founder to submit himself at the CBN headquarters in Abuja.
"That is the story of AbokiFX and I hear he's making news on social media. I'm not on social media, but let him come and meet me in the central bank, let him come and show his face. Those who feel they want to support him to fight me, come out, let's fight," he said