DJ Cuppy Opens Up On Why She Is Still Single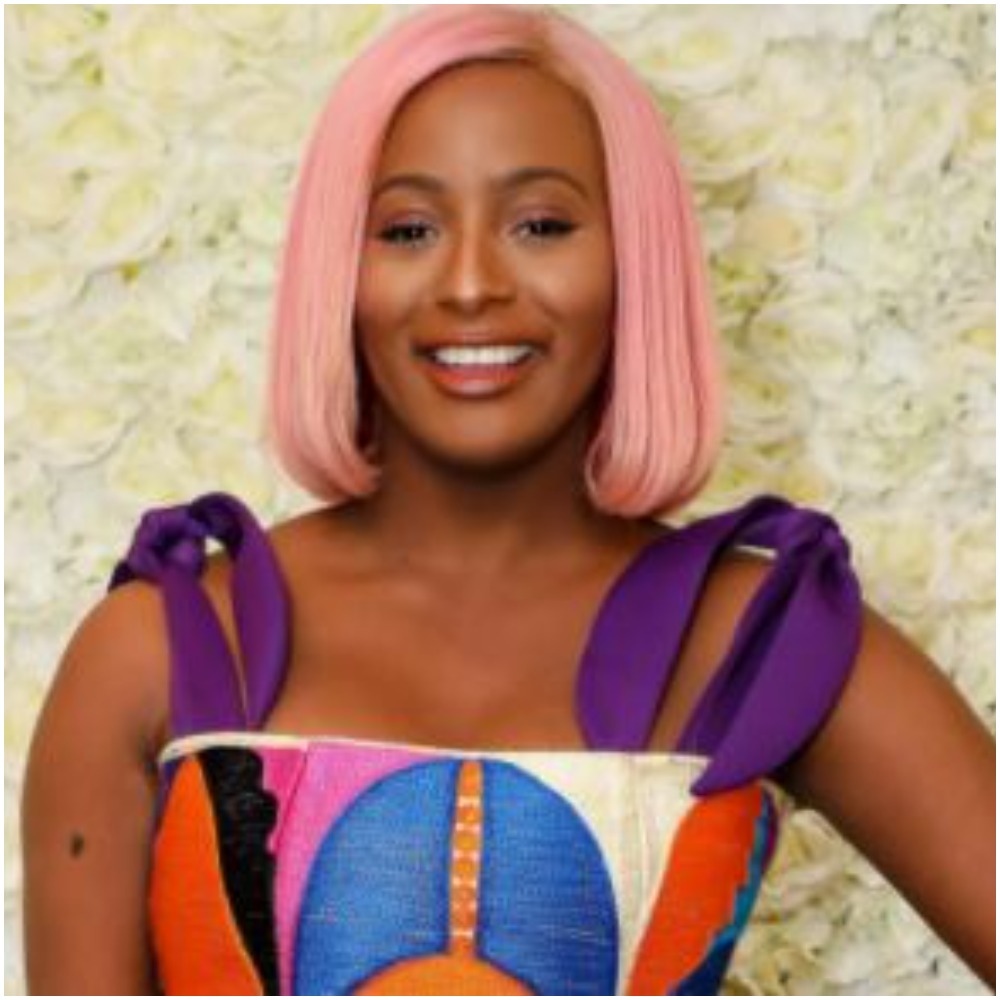 Popular Disc Jockey, Florence Otedola also known as DJ Cuppy has revealed why she is yet without a man of her own.
In a video shared on Instagram by the billionaire's daughter, Cuppy is seen dancing with her nanny and puppies.
She then went ahead to say that she has come to the conclusion that the reason she is still single is because she is too sexy for the world.
She Wrote: "I've come to the conclusion that the reason that I'm single is that I'm way TOO SEXY."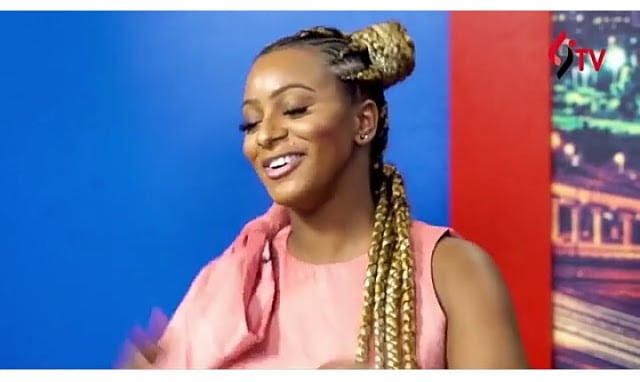 Naija News recalls that Dj Cuppy posted a video on Instagram recently sharing a tongue to tongue kiss with one of her puppies.
She said the reason for the kiss was because she was going out without them and had to compensate for being a bad mother.
The video left most Nigerians riled up. They found the video utterly disgusting and unhygienic. Some of the comments revealed that there are germs that could survive on dogs but are absolutely harmful to humans.