2023: New Political Movement To Be Unveiled On October 1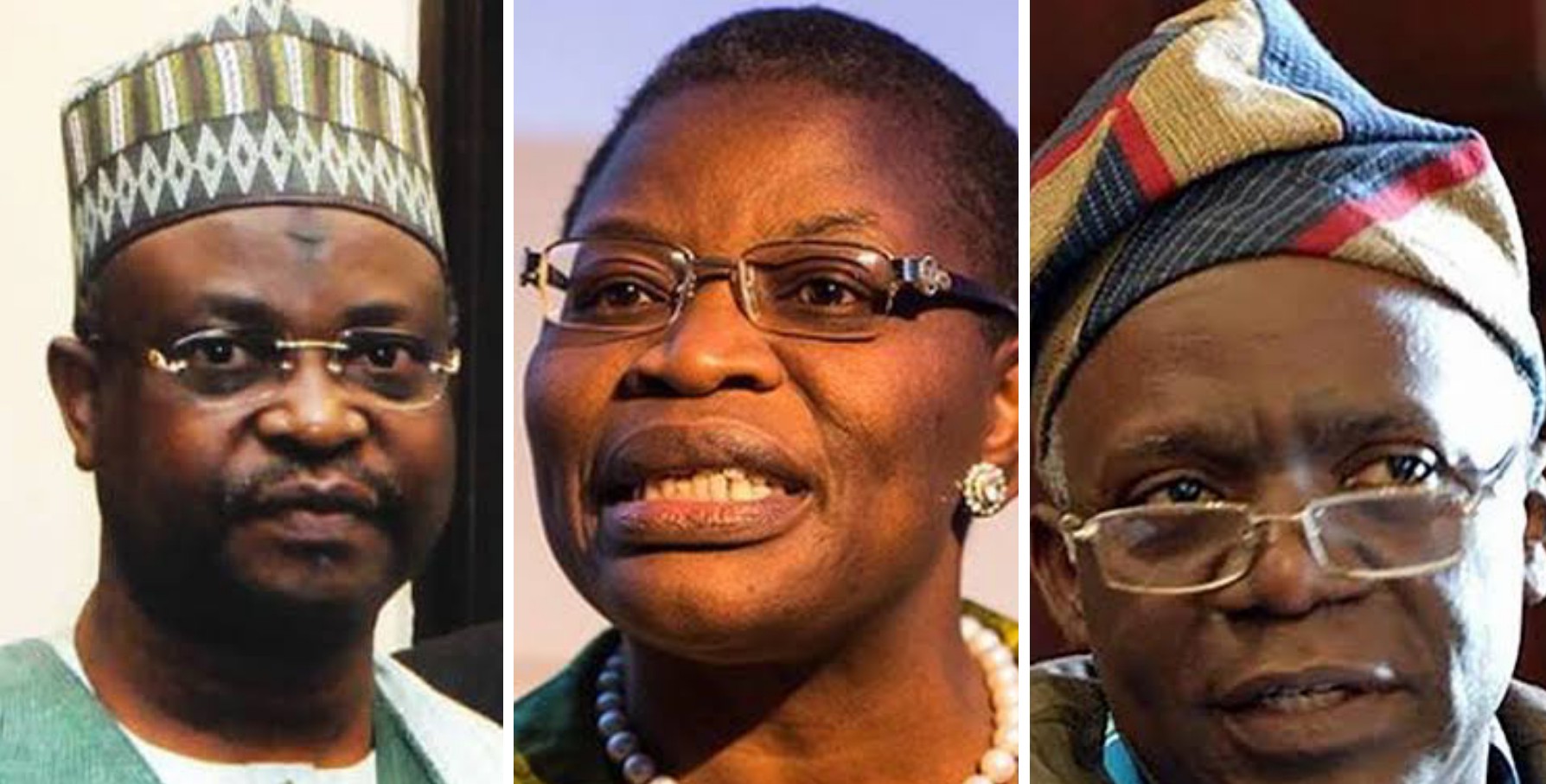 The National Consultative Front (NCF) will on October 1st unveil its new mega political movement ahead of the 2023 general elections.
According to the spokesman of the group, Yunusa Tanko, it has adopted a political party and is working on remodelling it to fit into its philosophy of providing a credible alternative to the ruling All Progressives Congress (APC) and the opposition Peoples Democratic Party (PDP).
The NCF spokesman said the group will hold its 2nd National Rescue Summit on the same day to commemorate the 61st Independence Anniversary of the country.
Tanko added that the group would use the occasion to remember some of its leaders and notable Nigerians who died during the cause of the year.
He added that some of those to be remembered include the Chairman of NC Front Elders Advisory Council, the late Dr Ahmed Joda, the late Mallam Balarabe Musa, Innocent Chukwuma, Lady Rachel Oniga, among others.
"The 2nd National Rescue Summit will be held on 1st October 2021, to commemorate the 61st Independence Anniversary of Nigeria and for the NC Front General Assembly to formally adopt its new mega political movement," Tanko told The PUNCH.
Meanwhile, Governor Bello Matawalle of Zamfara State has stated that his administration has stopped negotiating with bandit terrorists because they were deceived.
Recall that Matawalle, who has initially stated that dialogue with bandits was the best solution, had in September said the state will no longer offer amnesty to repentant bandits.
Speaking to State House correspondents after meeting with President Muhammadu Buhari on Thursday, Matawalle is the government is committed to fighting bandit terrorists.
He said: "They have deceived us. Some of them did not follow what we agreed with them. We thought it was something we could continue with them, but we later realised that they had deceived us. So, we had to back out of it and decide to fight them to a logical conclusion.
"As you know, we are there fighting and we have taken a lot of measures in order to curtail this problem of insurgency. We thank God it's yielding a lot of results. We've recorded a lot of successes from what we have done.
"As you are aware, we have a lot of security personnel that were deployed to Zamfara state and they are working seriously."