Top Nigerian Celebrities Who Have Pledge Support For Biafra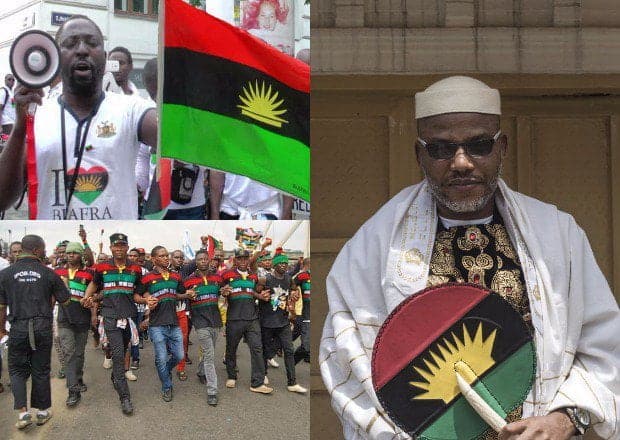 Some Nigerian celebrities have one way or the other shown their participation in the struggle for Biafra state. Their show of doggedness and support comes in various forms, either by expressing hope for the actualization of the Biafra state or by calling on the release of the arrested leader of the Indigenous People of Biafra, IPOB, Nnamdi Kanu, who was rearrested by the Federal Government in July.
Despite knowing for a fact that their careers may be at stake for speaking out, these celebrities, all of them from the eastern part of Nigeria, have been unwavering in their actions, joining IPOB to advocate for the secession of the Igbo-populated Southeast zone.
Below are celebrities who so far have shown their support for the secessionist state .
Chiwetalu Agu
Seasoned veteran Nollywood actor, Chiwetalu Agu on Wednesday, 15th September made a bold statement after he was seen rocking a Biafra flag outfit. The Enugu-born script interpreter and producer known for his indigenous movie stunned fans by donning proudly the Biafra flag outfit. The 65-year-old comic actor is the first celebrity to publicly identify himself  with the secessionist state.
Rita Edochie
Veteran Nollywood actress, Rita Edochie is one celebrity that has never for once hidden her unwavering support for the secessionist group and have continue to use her huge social media presence to call for the  release of the group's leader, Nnamdi Kanu, who was arrested and brought back to Nigeria in July according to the Attorney-General of the Federation and Minister of Justice, Mr. Abubakar Malami.
In a recent Instagram post, Rita Edochie laid bare the reasons for her support where she noted that the Igbos cannot be third class citizens in their own land, while urging the Nigerian government to allow the igbos go.
Rapper Zoro
Indigenous rapper, Owoh Chimaobi Chrismathner better known as Zoro showed his support by joining his voice with that of others clamoring for the release of leader of Nnamdi Kanu.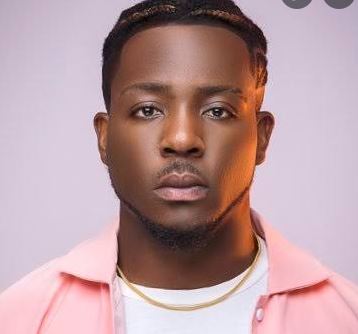 Although, the rapper restrained himself from saying too much, he, however, left the authorities to their conscience.