Samklef Opens Up On Past Struggles, Says He Begged In Lekki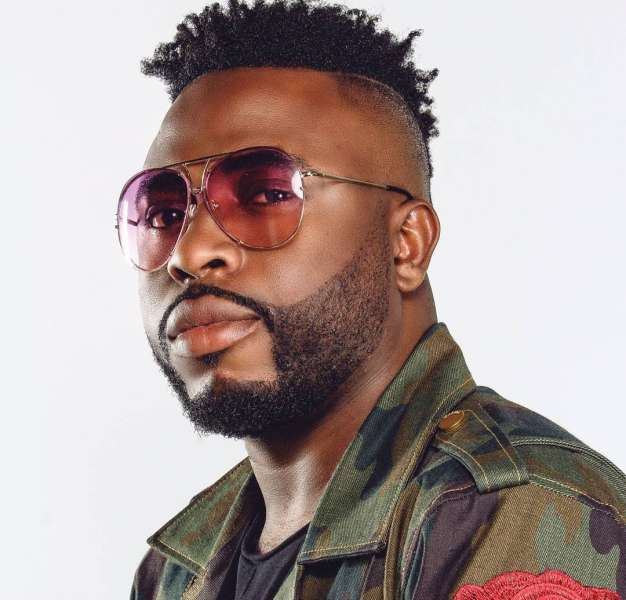 Popular musician, Samklef has opened up on his struggles as a young boy, disclosing life was not a bed of roses for him while growing up.
He said that his father had died while they were young and his mother had abandoned them. The singer said in1999 he had to beg to feed his siblings in Maroko Sandfield which was Lekki at that time.
He lost one of his sisters in 1994 and was only left with one sister.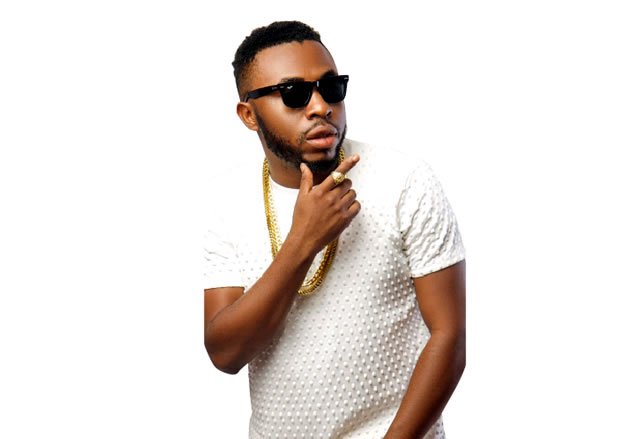 He said anytime he was about to go and beg he would sing Celine Dion "To love you more", this would often make him cry because it brought back sad memories. With the tears in his eyes, he would go and beg.
He said: "When I been Dey beg for Lekki then Maroko sand field in 1999 I was 14 if I want to beg I will sing this Celine Dion song. I will start crying asking God why did he allow my father to die and my mum to leave us. I will now use the tears go beg."