I Will Never Return To My Vomit Due To Hunger – Reno Omokri Mocks Fani-Kayode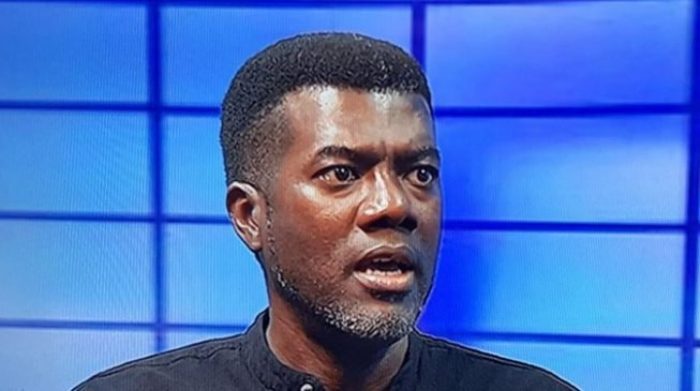 Former presidential aide, Reno Omokri, has reacted to the defection of former minister of aviation, Femi Fani-Kayode from the Peoples Democratic Party to the All Progressives Congress.
Omokri on Thursday prayed that he would not experience what will make him go back to his vomit.
He stated this in his reaction to the defection Fani-Kayode on his Facebook account.
Naija News had earlier reported that Fani-Kayode, whose move to the APC did not come as a surprise to many, met with President Muhammadu Buhari at the Presidential villa on Thursday.
The Secretary to the Government of the Federation, Boss Gida Mustapha, was also at the meeting.
Omokri in his post wrote, "Politics without shame is the bane Nigeria. This is why I urge those who love Nigeria to also love business. When you have independent sources of money, you will never. call a cow your brother because you want to eat meat.
"How can you know that a person is an inveterate and incurable nepotistic tribalist, and you have said so yourself, then you kowtow to him? Buhari is the worst thing to happen to Nigeria, and APC is a gathering of all that is wrong in Nigeria.
"May I never be in a situation where I will have to return to my vomit because my stomach is empty. God I beg you. I beg you. In Christ's Name!"