Girlfriend Pours Hot Water On Wife While She Is Asleep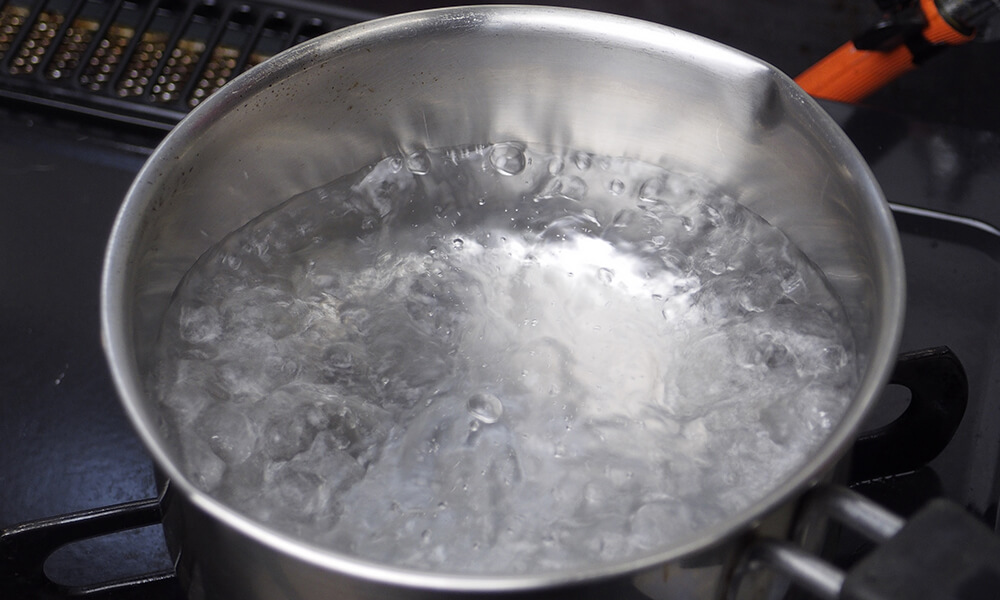 A woman has poured hot water on her boyfriend's wife after she constantly antagonized her over their affair.
Precious Ahanonu, the girlfriend met Aremu Moshood when he employed her to manage a fish pond business. They started having an affair after a while and he rented a room and parlour apartment for her, Linda Ikeji Blog reports.
The problem began when the fish pond business started having some issues and folded up.
Aremu could no longer meet up with his house rent so he moved his wife, Adeola Moshood and children into the house he rented for Precious.
Mrs Moshood later realized that the two of them were having an affair and her husband was the one paying the rent. This caused great rancour between the two women and they were constantly fighting over the affair.
It seemed things became so heated that the 26 year old girlfriend decided to take laws into her hands.
She boiled water and poured it on Mrs Moshood while she was sleeping around 1: 00am. She was rushed to Gbagada General Hospital, where she is presently undergoing treatment.
The assailant was arrested by the police at Ikotun Division and later transferred to SCID, Panti, Yaba where she is being charged with attempted murder and assault.