2023: Zoning APC Presidential Ticket Not The Answer – Senator Bulkachuwa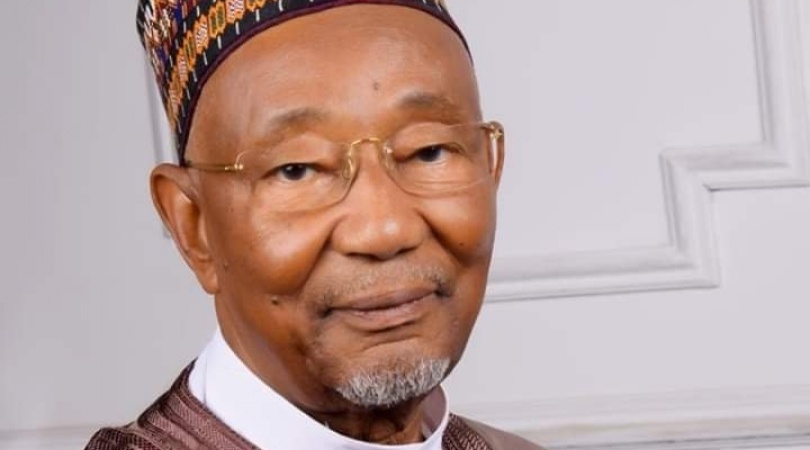 Senator Adamu Bulkachuwa (APC-Bauchi North) has rejected plans by the All Progressives Congress, APC, to zone it's presidential ticket.
Naija News reports that there have been calls by some individuals and groups for the APC to zone it's presidential ticket to the south and in particular the Southeast.
Some others have called for the party to zone it's ticket to the north-central, as the zone as not produced any civilian president.
Recall that Governor David Umahi of Ebonyi State had recently stated that he would feel disappointed if the ruling party refuses to zone it's ticket to the Southeast region.
Speaking to newsmen on Thursday, Senator Bulkachuwa said getting a material that could win election is topmost to any serious political party anywhere in the world.
The lawmaker, who is the Chairman Senate Committee on Foreign Affairs, stated that the APC should give its ticket to someone who has the capacity and acceptability to win presidential election.
Bulkachuwa said: "That is the nature of politics. You don't announce in advance where your presidential candidate will come from and in any case, there must be criteria for presidential aspiration.
"Any Nigerian from any part of the country can aspire from any party, but the issue is when you localize it to a particular party, which party will actually want to win and form the next government and will look out for the most popular candidate. Zoning is not the answer."
He said political parties will always look for who can win election to form the next government which may determine where to zone presidency.