I Never Compared Nnamdi Kanu, Sunday Igboho To Boko Haram – Gbajabiamila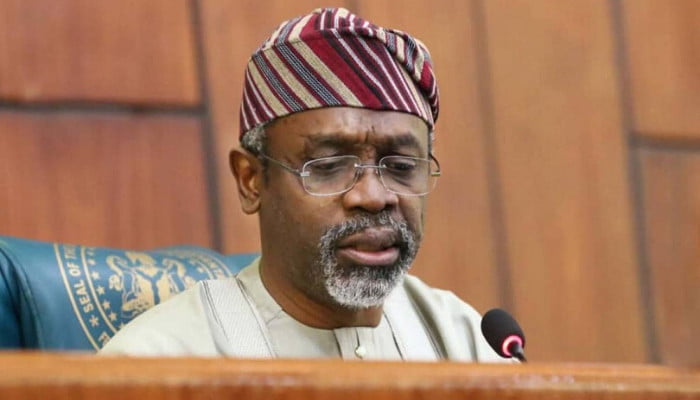 The Speaker of the House of Representatives, Femi Gbajabiamila, has denied comparing IPOB members and Yoruba nation agitators to Boko Haram terrorists.
The speaker had in his welcome address stated that the criminals masquerading as agitators for secession are bent on destroying the country and they do not mean well for Nigerians.
While stating that such criminals are no different from Boko Haram, Gbajabiamila added that the government will not allow them to take the country down the path of destruction.
In a statement sent to Naija News by the Special Adviser on Media and Publicity to the Speaker, Lanre Lasisi, Gbajabiamila pointed out that no name was mentioned in his address.
The statement said: "In view of the impression created by the said reports, it has become necessary to clarify that the Speaker, in his speech, never mentioned any group.
"For the records, the Speaker said some miscreants and criminals are taking advantage of the separationist agitations to carry their activities.
"There was nowhere that the Speaker mentioned the name of any group. What was conspicuous in the Speaker's speech was the focus of the activities of MISCREANTS AND CRIMINALS, and its effect on the country.
"The Speaker never condemned secessionists or compared them to terrorists.
"As a matter of fact, the Speaker is not alone on the concern about an apparent emergence of a band of miscreants and criminals as different patriotic Nigerians have expressed similar concerns and even condemned the act of maiming, killing, destruction of property and other criminalities perpetrated by the masqueraders."