Herdsmen Are Nigerians And Must Be Protected, Anti-Open Grazing Law Unconstitutional – Abdullahi Adamu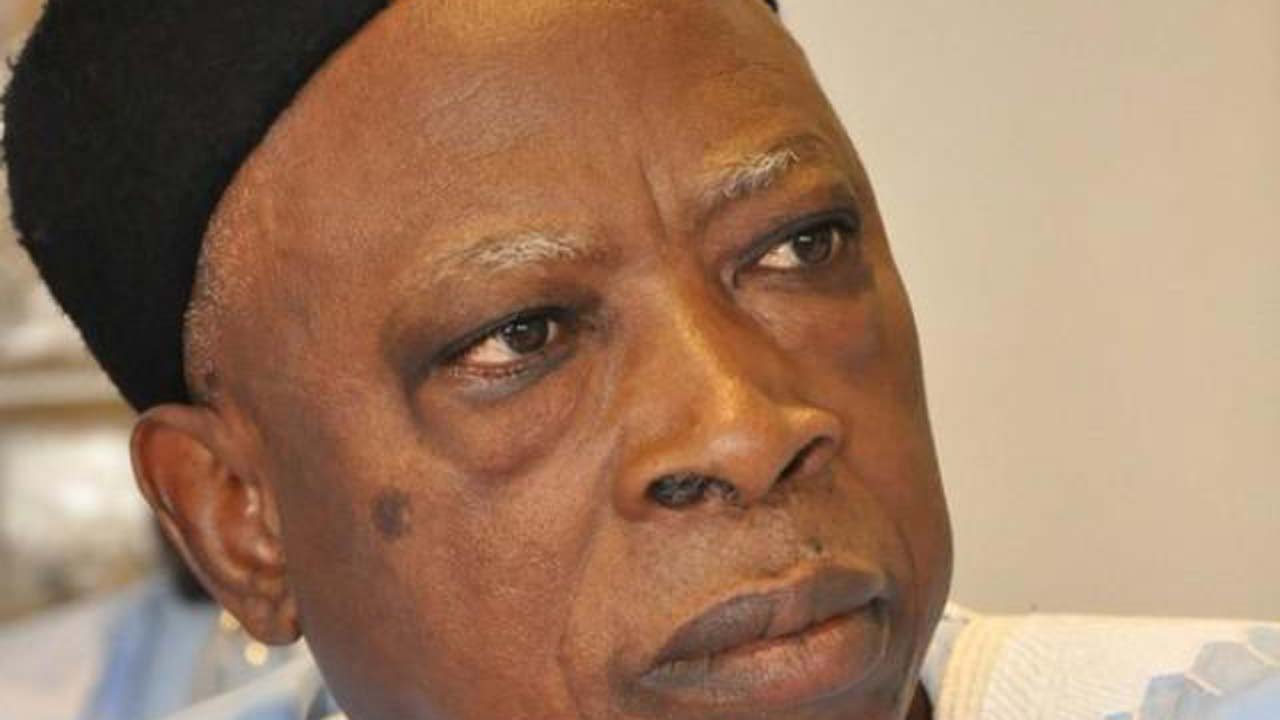 Senator Abdullahi Adamu (APC-Nasarawa West) has called on the federal government to provide basic amenities for herdsmen to do their legitimate business in Nigeria.
Speaking at a media parley with the Senate Press corp on Monday, the former governor stated that herdsmen are Nigerians and must be protected  like any other businessman in the country.
According to him, the noise over herdsmen activities were unnecessary as they lack infrastructure like good road, electricity, pipe borne water etc, to carry out their business.
Abdullahi Adamu said: "This government has a duty like the way its treating businessmen in Alaba, Onitsha, Kano, and Port Harcourt to treat herdsmen too because they are Nigerians. These provisions are public funds. They are not from the private fund of any governor or senator. The funds are from the treasury of this country and every Nigerian has a stake in that treasury.
"So the government has a duty to find a wherewithal to make it possible for herdsmen not to go astray in the course of pursuing his legitimate duty."
Anti-open grazing law
Abdullahi, who is the Senate Committee Chairman on Agriculture and Rural Development, slammed southern governors for enacting laws to stop open grazing.
According to him, such state laws are unconstitutional as they impede on the rights of herdsmen to move from one place to another.
He noted that every Nigerian has a right to freedom of movement, freedom to pursue their legitimate business, amongst others
"When I read the meeting of southern governors and the issue of open grazing and how they kicked against it and threatened to make law against it. I replied them in a manner that you recalled," he said.
"I believe as governors, as members of the executive, operating in the different tier of government, they have a constitutional responsibility, the constitution upon which they take an oath of office.
"One of the fundamental rights there is every Nigerian, no exception. Every Nigerian has a right of free movement. Every Nigerian has a right to pursue a legitimate business. Right of association is enshrined in the constitution. You cannot under any pretence take away these rights.
"I don't know under any condition which government can say, yes, we can take away this right. When they came up with this, I was wondering. First and foremost, a week earlier before the meeting the governors had here in Abuja and there was no such announcement like that. I was taken aback when I read about their meeting in Asaba."