Breaking: Popular South Korean Pastor, David Yonggi Cho Is Dead
The founder of the world's largest megachurch, Pastor David Yonggi Cho is dead.
Yonggi Cho, who also known as Paul Yungi Cho, died in the early hours of Tuesday at age 85.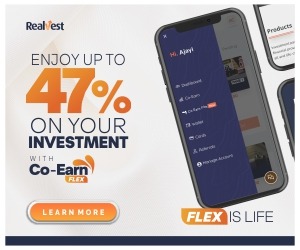 The popular cleric before his death was the founder of Yoido Full Gospel Church in Seoul, South Korea which has spread the gospel across the country.
According to CBN News, the cleric before his death had been receiving medical treatment for a brain hemorrhage he suffered from in 2020.
The founder of City Harvest Church, Kong Hee on Tuesday confirmed the death of David Yonggi Cho in a post on his Facebook account.
He wrote,  "At 7:13 am this morning, my pastor and spiritual father, Dr David Yonggi Cho (1936-2021), just went home to the presence of our Lord Jesus Christ. I love you, Dr Cho."
Cho was born in 1936 to a Buddhist family and lived through the Korean War.
The cleric accepted Christ at 17 when doctors told him he would die from a serious case of tuberculosis. Cho credits God for his "miraculous" recovery from the disease.
Cho started a church in Seoul two years after he graduated from Full Gospel College in 1956 which later turned into Yoido Full Gospel Church.
Yoido Full Gospel Church grew into one of the most popular megachurches in the world and boasts more than 750,000 members.
Cho has more than 500 church locations across South Korea and has sent thousands of missionaries to countries around the globe.
Clerics and notable personnel across the world have taken to their social media platforms to react to the development.
Cho's wife died in February this year. They are survived by their three sons.
Source: Naija News