400 Level Student Allegedly Impregnates 14-Year-Old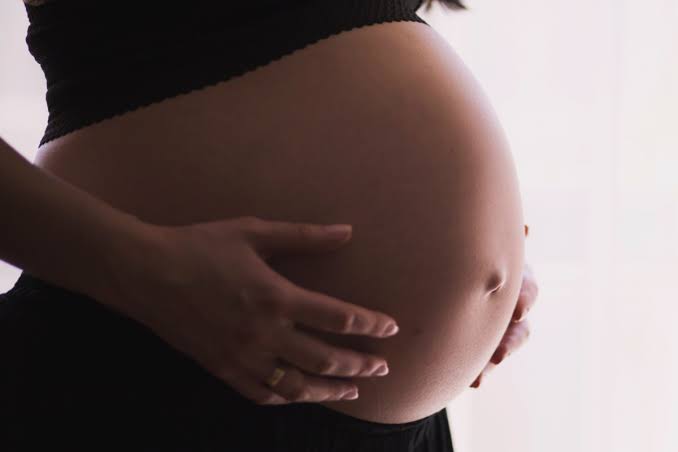 A 400 level student has allegedly impregnated a 14-year-old girl.
Micheal Nyitor a Mechanical Engineering student in the Joseph Sarwuan Tarka University in Makurdi, Benue State and father to the victim's unborn child is said to be a friend to the 14-year-old family.
Punch metro reports that the teenager sneaked out of her home and returned the next day at 5am, she was caught and questioned on where she was coming from to which she replied that she had gone to use the loo.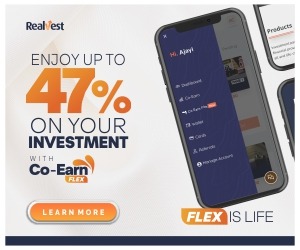 However, she later confessed that she was coming from Micheal's house.
The victim's aunt known as Lucy said: "We went to his house to let his mother know in case she was not aware and when we got to their house, the boy's mother apologized for her son's action, but the boy claimed that he was not a child and that it was the girl that lured him to rape her and that if we asked him to get married to the girl, we would have to provide him with a job or else she was going to suffer.
"When we left their house, we went to the hospital to check if she had not contracted any illness and that was when it was discovered she was pregnant. My husband went to the police the next day to report, but the boy's mother went to the village head to come and plead with us to withdraw the case so we could settle at home.
"The boy later came to my house to plead with me that he was sorry for his action and that he had not been sleeping and his spirit was not at rest. Michael is a friend to my husband's younger brother and he used to come to our house to meet him, but I did not know he was using it to disguise so he could lure the girl; we want justice to prevail because being pregnant means she will automatically stop her education and the boy is not remorseful about what he did; he feels nobody can do anything to him."
The publication also learnt that the case was reported to the E division of police and they have said that investigation has proceeded on the matter.
A source also revealed that the suspect has been detained.
Source: Naija News