Speed Darlingon Reacts As Pretty Lady Tattoos Bobrisky's Name On Her Body
Eccentric America-based Nigerian rapper, Speed Darlington has taken to social media to react to a video of a female fan tattooing the name of popular crossdresser, Bobrisky on her body.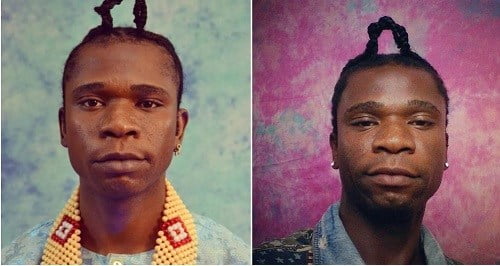 The Igbo-born rapper who's known for his outrageous claims and antics probably in a bit to ensure he makes the news more often than his modest colleagues via his Instagram page shared the video questioning his fans if they would be able to go into a long-termed relationship with such a female.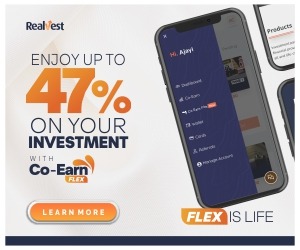 It's no news that die-hard fans of the popular crossdresser have continued to express their love for him by tattooing his name on their body part. Although, the act sparked controversy after it become obvious that most of them indulged in it for monetary purposes which brought it to a halt. 
However, in a new video, a female fan is seen drawing the Nigerian barbie's name on her body.
Reacting to a video, Speed Darlington condemned the act, adding that he would never go into a long-termed relationship with such women.
He said; 'Why would I get into anything serious with a girl that sees nothing wrong with a man that has sex with other men for money? 🤷🏿‍♂️ it makes no sense. Would you get into a relationship with this person? I wouldn't, but I won't tell her, I'd just be feeding her lies, telling her what she wants to hear, so I can do her. Once I do her and get my mental gratification, I would stop calling her and block her. Why would l get into a long term relationship with someone who tattoos Bobrisky on her body?"
Source: Naija News