Nigerian Lady Denied Australian Visa Due To Homophobic Post
A Nigerian doctor, identified as Dr Penking has taken to the microblogging platform to narrate how a close friend of his was denied a visa due to her homophobic post made some years back.
Dr Penking, via his verified Twitter handle, cautioned people who have plans to relocate to foreign countries to be wary of the kind of posts they make on social media particularly subject to homosexuality.
Citing a female doctor friend of his who was denied because of a post she made some years ago about the dangers of homosexuality.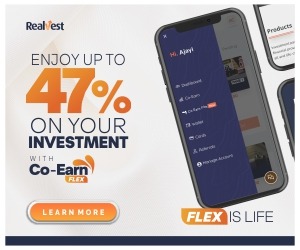 Dr Penking also noted that his friend had won the scholarship after preparing for three years for it only to lose the scholarship because of a homophobic post she made three years.
He, however, pleaded to homophobic Nigerians who have plans to relocate to be very wary of the things they say on the internet.
He wrote; 'If you have japa plans be mindful of what you tweet o. Today, they denied my Doctor friend VISA to Australia for a scholarship she won for Masters in Public Health because of a thread she made about homosexuality 3 years ago (August 23, 2017). They said, she is homophobia. Christ The tweet was not even hateful. She was just outlining dangers of homosexuality and warning people against it. They termed it homophobia. She spent over 3 years working for this scholarship. Where will she even start from, Haaah! Jesus Christ oo'
Source: Naija News