9/11: 'Dead' Al-Qaeda Leader Resurfaces In New Video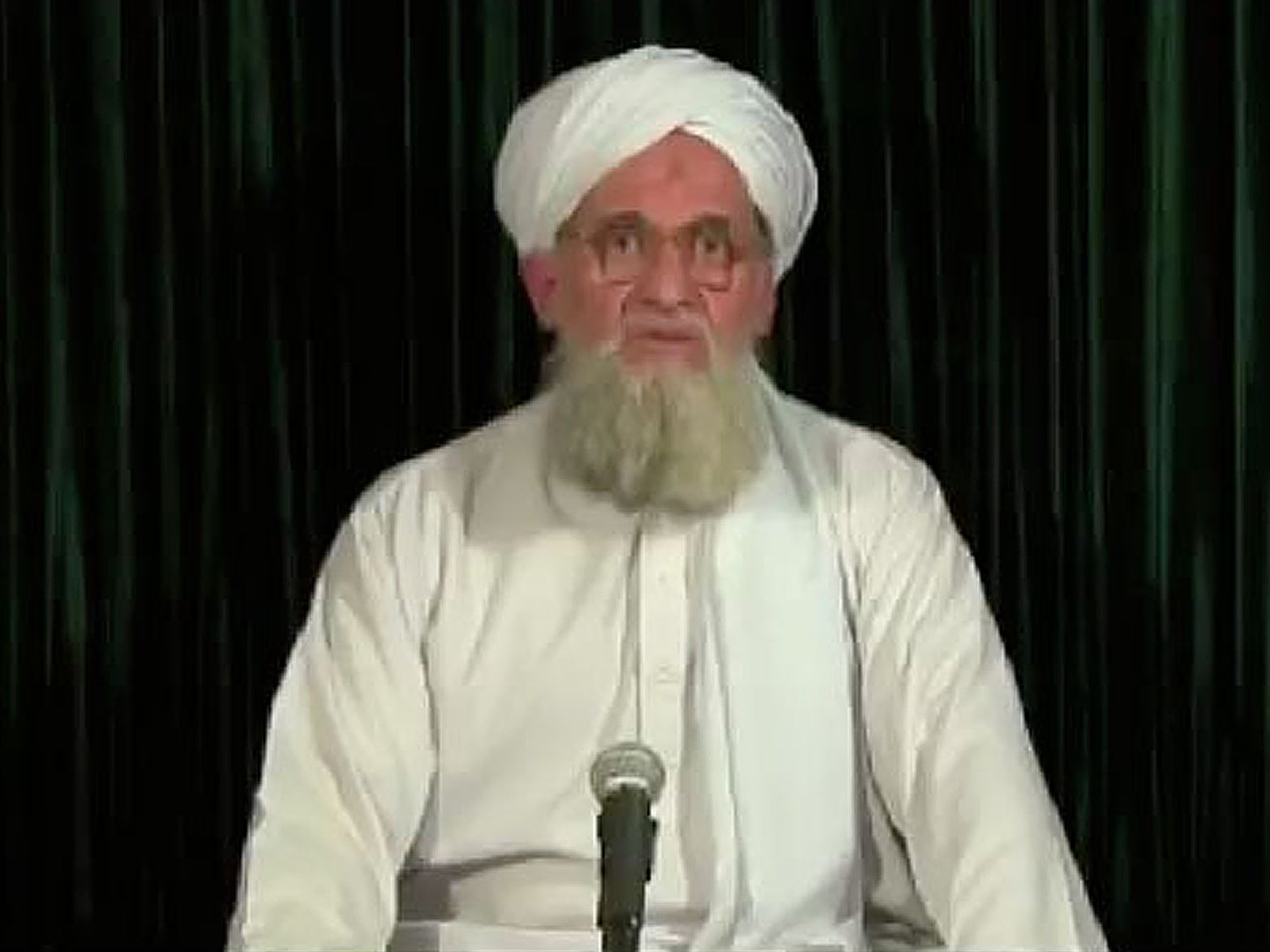 Nearly a year after Al-Qaeda leader Ayman al-Zawahri is thought to have died, he has appeared in a new video marking the 20th anniversary of the September 11, 2001 attacks on the United States.
SITE, a global think tank that also monitors Al-Qaeda's activities, said in a statement on Saturday that Al-Qaeda had posted a video of al-Zawahri on its website, in which he spoke about the withdrawal of US troops from Afghanistan after 20 years.
The Al-Qaeda leader was also quoted as saying, "Jerusalem will never be Jewish," and praised the group's attacks, including one on Russian troops in January 2021 in Syria.
The Intelligence Group said that although al-Zawahri had spoken out against the withdrawal of US troops, there was no evidence that he had made a recent statement, as an agreement had been signed in February 2020 to withdraw US troops from Afghanistan.
In the new video, the Al-Qaeda leader did not talk about the Taliban's takeover of Afghanistan.
He also did not comment on the January 1, 2021 attack on Russian troops in the Syrian city of Raqqa.
Since the end of 2020, there have been rumours that al-Zawahri has died after a long battle with illness.
He has not been heard from since, except in a video released by the group on Saturday – the 20th anniversary of the United States mourning the bombing of a World Trade Center and Pentagon headquarters.
But SITE Director Rita Katz said that despite the new 61-minute, 37-second video, Ayman al-Zawahri may have truly died.
Source: Naija News