United States Issues Statement Condemning Saudi's Involvement In 9/11 Attacks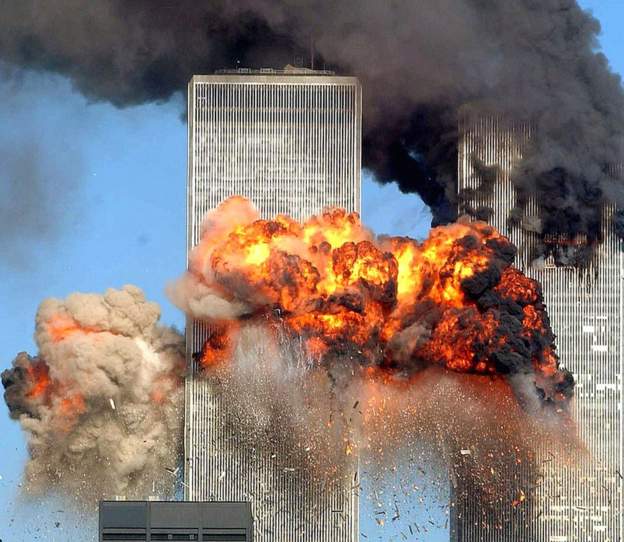 The US Federal Bureau of Investigation (FBI) has released preliminary findings from its investigation into alleged links to Saudi Arabia and the 9/11 hijackers, following President Biden's orders.
A review of the investigation revealed an interaction between two of the hijackers and a suspected Saudi spy.
No concrete evidence has been provided to substantiate the Saudi government's support for the plan.
Fifteen of the 19 hijackers were Saudi nationals, but the Riyadh government has denied any involvement.
President Biden ordered the release of the investigation data at the request of the families of some of the victims.
"The findings and conclusions in this FBI investigation validate the arguments we have made in the litigation regarding the Saudi government's responsibility for the 9/11 attacks," Jim Kreindler, a lawyer for the victims' relatives, said in a statement.
"This document, together with the public evidence gathered to date, provides a blueprint for how (al-Qaida) operated inside the US with the active, knowing support of the Saudi government."
Victims' relatives commended the American government for releasing the document stating that it is a significant step in their effort to connect the attacks to Saudi Arabia.