Nigerians Expect A Vibrant, Intelligent President In 2023 – Fintiri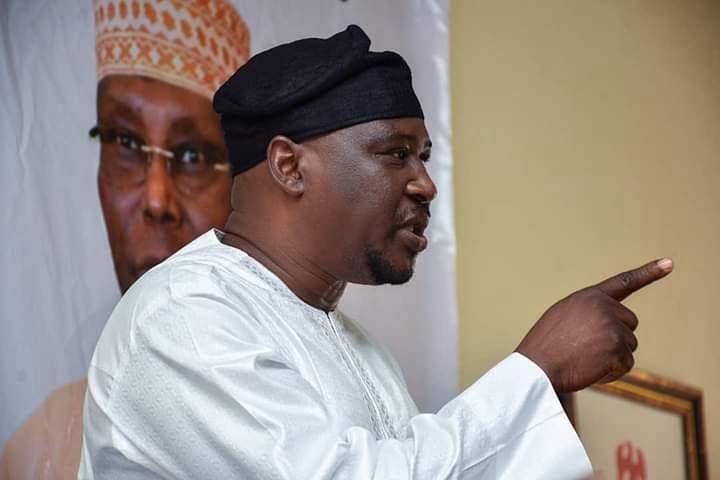 Governor Ahmadu Fintiri of Adamawa State says Nigerians expect the Peoples Democratic Party (PDP) to field an intelligent and vibrant candidate for the 2023 presidency.
Fintiri, who was recently appointed the chairman of the PDP Convention Committee, stated this on Saturday upon his return to Yola, Adamawa state capital from Abuja.
The governor stated that getting the PDP Convention right was non-negotiable.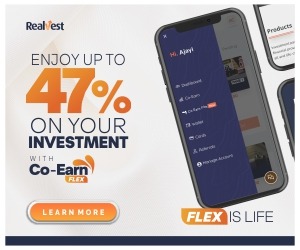 He however pointed out that the PDP has  excelled better than the ruling All Progressive Congress and other political parties in dealing with its internal crisis.
Fintiri said: "The PDP has proven itself to be successful in dealing with crisis because of the ingenuity of the people in the party, having had experience, in the past.
"It is the only party, that has institutional capacity that is functioning and working- the National Working Committee is working, the Board of Trustees is working, the PDP Governor's Forum is working; The former governor's, former ministers and elders of the party are giving their own advise, sharing and bringing their own experiences also on board.
"Collectively, we are succeeding because of this internal crisis management mechanism which is functional and working. So it is always easier for us to resolve our crisis, even as one of the biggest party, ever, that still has not changed its name or membership."
Speaking further, he said Nigerians would get one of the best National Working Committee to ever emerge from the convention.
Source: Naija News