Zamfara: How Bandits Get Weapons – Rufa'i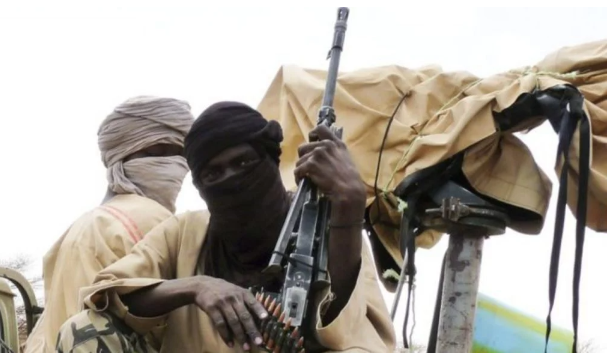 A lecturer at the Usman Danfodiyo University, Sokoto, Dr Murtala A. Rufa'I, has revealed how bandit terrorists get weapons.
Rufa'i noted that the terrorists over time have generated funds to procure arms and for intelligence gathering.
The lecturer stated this while presenting a paper, titled "I am a Bandit: A Decade of Research in Zamfara Bandit's Den" at a public lecture organised by Usman Danfodiyo University.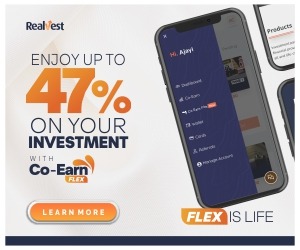 He said, "Some members within the groups were notoriously associated with weapon suppliers. Alhaji Altine, Shehu Rekep in Zamfara and Musa Yellow Janbross in Kaduna used their international connections.
"Through their contacts across the Sahel, particularly Libya and Mali, they supply arms, which were ferried across the ever-increasing porous borders located in the northwest.
"Besides these notable individuals, there are a couple of middlemen and retailers of arms across different forests in the region. An informant reveals that 'getting foodstuff in the camp is more difficult than acquiring an AK47'.
"Members could sell or even rent out weapons to someone but could not give him food to eat. Thus, the arms business is an industry of its own in the forests and camps. Some members do not go out for operation but only remain in the camps to rent out guns and sell ammunition to others.
"Sometimes, this class of arms dealers made more money than the field fighters. Ageing and incapacitated gang leaders could retire and become gunrunners or renters. That is enough to sustain them within the camp," he said.
Source: Naija News