Popular Community Leader Allegedly Beats Pretty Lady To Death For Turning Down His Advances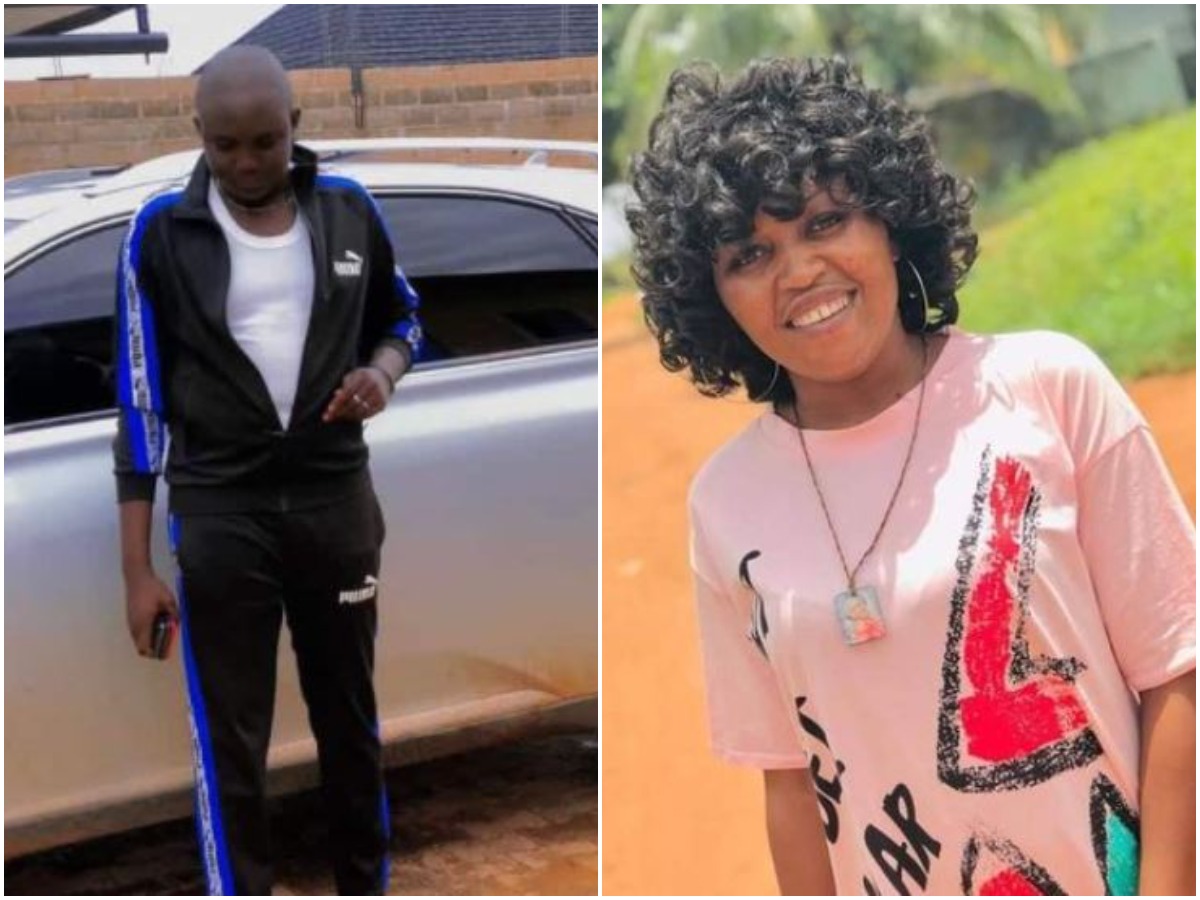 One Friday Ogieriakhi Iguodeyala who claim to be Ohen of Uho community in Edo State has reportedly beaten a 25-year-old girl identified as Faith Aigbe to death for turning down his advances.
According to Pharez Okpere via Facebook, Friday had lured the deceased to his house on Thursday, September 9, where she was allegedly brutally assaulted after informed Friday of her plans to get married to someone else.
Sharing photos of the incident, Okpere who is seeking justice for Faith wrote;
"The young girl was a teacher in one of the schools in the community, the said Ohen has been pestering her for a relationship despite having four wives. Yesterday, the Ohen lured her to a location where she informed him that she is planning her introduction to get married.
"Angered by the information, the said Ohen went into a rage and beat the young girl mercilessly until she became unresponsive, then he dragged her into his tinted Lexus 350 and drove her to central hospital, on arrival, he parked his car with the young girl inside and fled the scene.
"Seeing that the young girl did not return home after some hours, the family started a frantic search for her and one of the boys to the Ohen informed the family of her whereabouts. They rushed to the hospital parking lot and searched for the car on finding the car and the young girl stuck in the back seat, the mother tried to force the car door open in the hope that the girl might still be alive but the hospital security stopped her and requested they go get the police.
"The distraught mother then rushed to Aideyan police station and after 2 hours, the police reluctantly accompanied them there. Instead of the police to quickly force the car open they insisted on towing the car to their police station saying that they do not have the power to forcefully open the car. The car was eventually opened but unfortunately, Faith had passed on.
"The family of the young girl are in serious pains now and the said Ohen is bragging that nothing can happen to him. I am asking you all to help the family of Faith Aigbe to call on the police to immediately arrest and prosecute him"
See photos below;