Imo Visit: No One Can Say I Am Corrupt – Buhari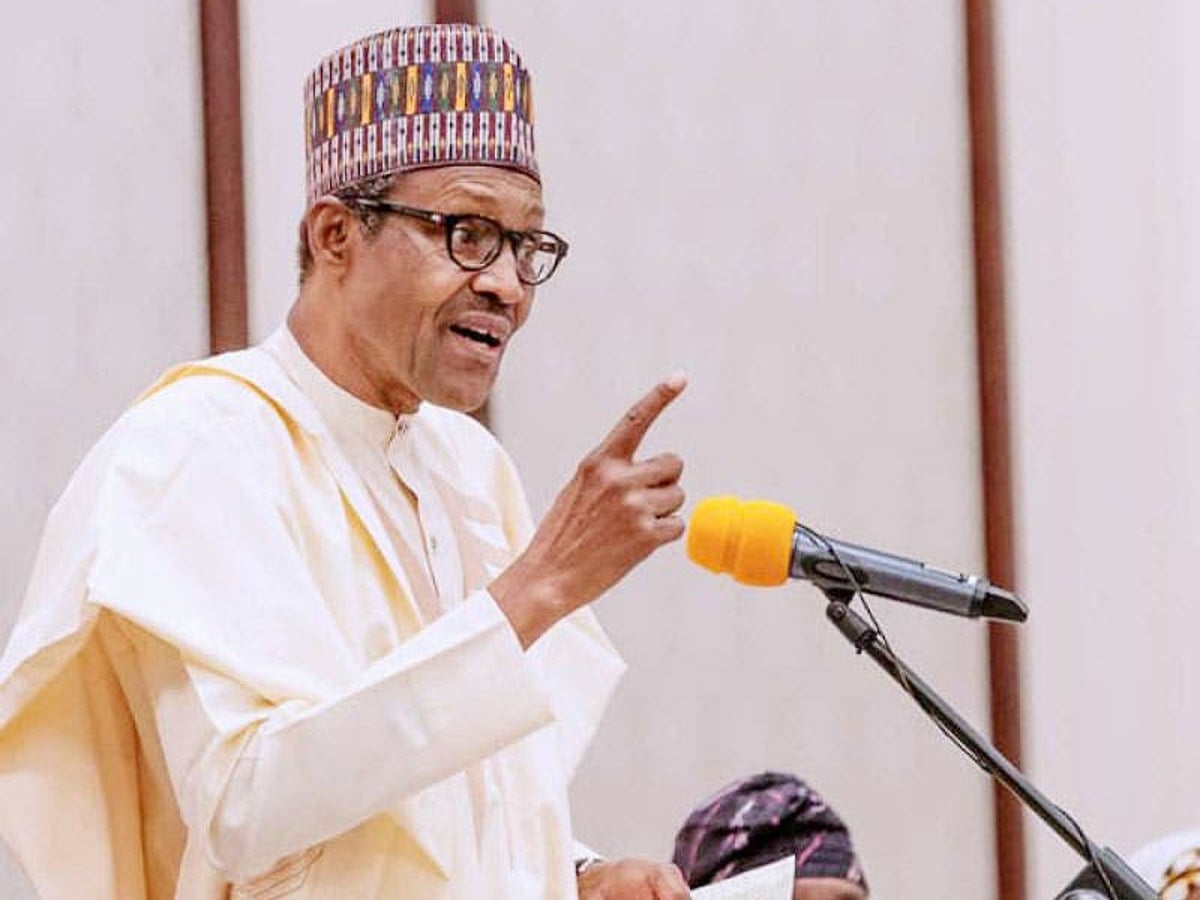 President Muhammadu Buhari says finger of corruption cannot be pointed at him as he has kept himself free of corrupt acquisitions.
The nation's number one political leader stated this on Thursday during his one day working visit to Imo State, Naija News reports.
Buhari during a town hall meeting with Igbo leaders in Imo yesterday, also spoke about the deteriorating security situations in Nigeria.
He said if there is no security, there is nothing anyone can do no matter how much the person try or the initiative he has.
Buhari who is left with just less than two years off his current tenure said if citizens feel secured, they will mind their own business.
Buhari said: ''Security is number one priority and then the economy. When people feel secure they will mind their own business,''
President Buhari stressed that he would continue to strive to leave a lasting legacy of integrity and accountability in the system.
Meanwhile, the Imo chapter of the Peoples Democratic Party (PDP) had earlier described President Muhammadu Buhari plan visit to the South-East state as "callous and inhumane".
Naija News reports that in a statement issued on Wednesday, the Imo PDP through its spokesman, Ogubundu Nwadike, said the Buhari's visit to the state is of no value to residents of the state.