Popular Actor, Odunlade Adekola Speaks On Demanding Sex For Role From Budding Actress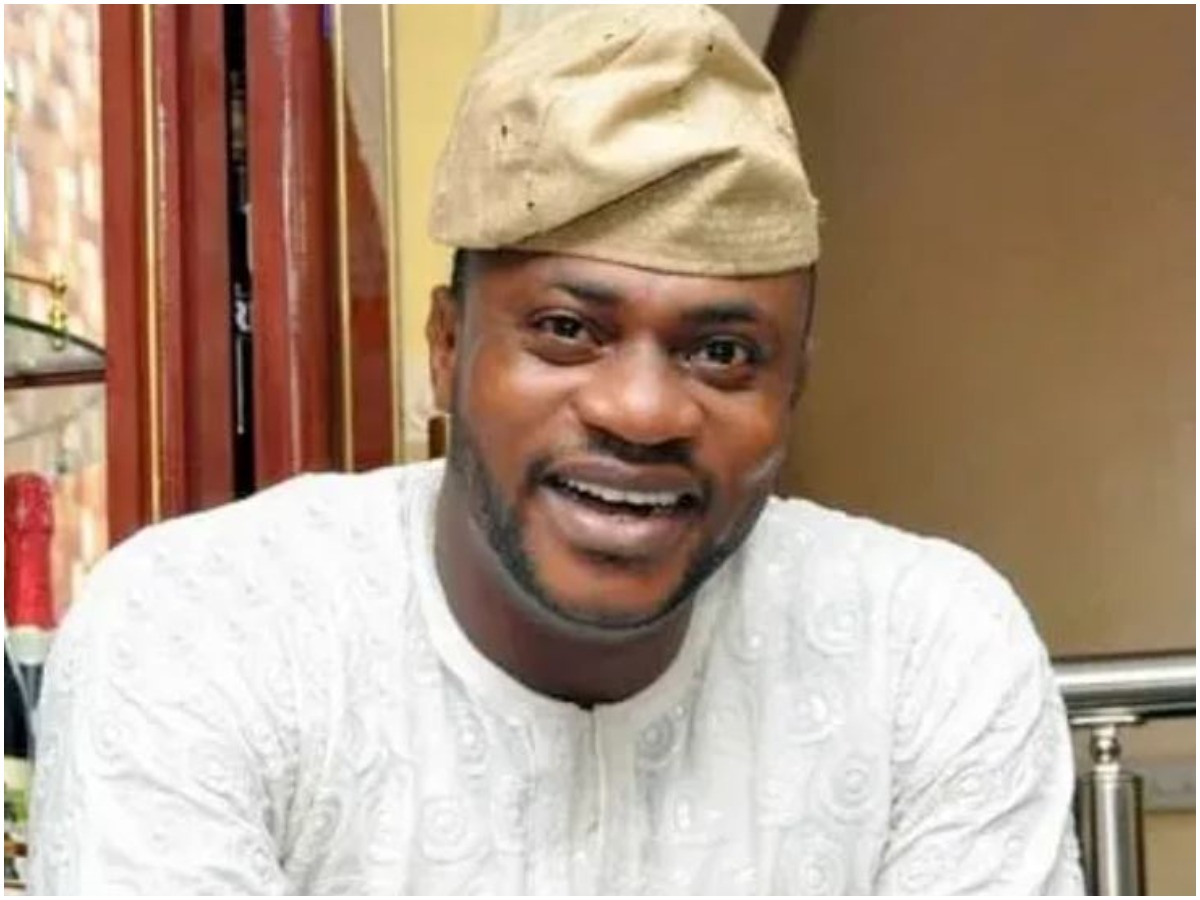 Yoruba actor, Odunlade Adekola has debunked claims on alleged demand for sex from budding a young actress in the industry.
This is coming days after a controversial blogger, Gistblogger, called him out for allegedly been involved in a sex-for-movie-role scandal with one Nike.
The blogger alleged that the actor despite being a fantastic actor demands sex from budding actresses before giving them movie roles.
Her post reads;"Dear Odunlade Adekola, You are a fantastic Actor who has carve a niche for himself in this industry, you are good at what you do BUT you need to stop this S*X FOR ROLES SHIT. it's been like that since forever and no one is calling you to order, from Taiwo Aromokun…. to Eniola Ajao…to Bukola Adeeyo and Many more…Now the latest babe is this small girl named Nike who is also your student.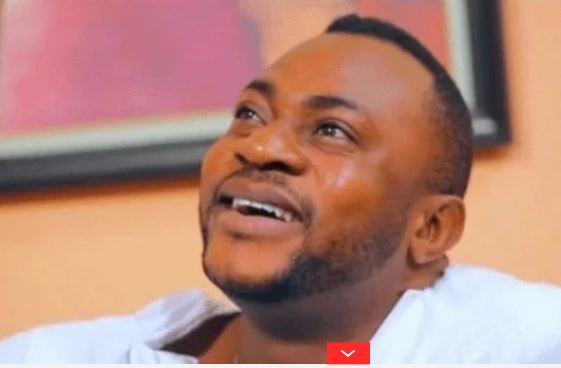 Dear Odun, you can't keep doing this, we all should be accountable, we all want a working system in Nigeria, it starts with us, let us all flush the government behaviour in us first,allow girls get to the top without hanging their legs, mentor them without opening their skirt, you sef look this Girl well if you quick born, you go born this small girl now….this is a gentle warning to you to cease and desist from hanging girls leg, help them grow without shooking your prick in their holes always,
Be a perfect gentleman, don't allow this small girl to continue to disrespect your wife. I come in peace"
Responding to the allegations, Odunlade Adekola via his Instagram page refuted the claims, adding that despite raising a lot of actors and actresses in the industry he had never demanded anything in return from them. 
He also noted that he would not destroy years of assiduous hard work for mere pleasure, daring anyone with evidence to come public with it.
Watch the video below;
Source: Naija News