Suspected Killers Of Ex-Gov Dariye's Father Arrested
Suspected killers of the father of former Governor of Plateau State, Joshua Dariye, have been apprehended.
Speaking to journalists at the Force headquarters in Abuja on Wednesday, the leader of the gang, Jethro Nguyen, said his group was responsible for the killing of Pa Defwan Dariye.
Nguyen added that he ordered one of his members to shoot the 93-year-old after collecting N10 million ransom from his family.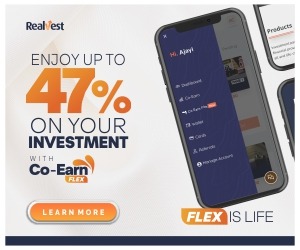 On how his gang kidnapped the monarch, Nguyen disclosed that he hired 10 others including some Fulani herders to abduct him from his palace.
The suspect also revealed that the ex-governor's father was kept at their hideout for about 10 days before he was killed.
Speaking on the reason his gang kidnapped the traditional ruler, Nguyen said they abducted the deceased "because he was a good target to make money as his son was a one-time governor of Plateau State and senator of the Federal Republic."
Recall that Pa Dariye was abducted in June 2020 from his residence in the Bokkos Local Government Area of Plateau state and was later found dead.
Meanwhile, the 12 aides of embattled Yoruba nation activist Sunday Adeyemo, popularly known as Sunday Igboho, had sued the Department of State Services, DSS, for violating their rights.
Naija News understands that the aides are suing the secret police for parading them before the media as criminals before the ruling of any court.
The suit was filed before vacation judge, Justice Obiora Egwuatu of the Federal High Court.
The Yoruba activist aides asked the court to declare their detention beyond 48 hours and their media parade without a court conviction constituted a breach of their fundamental rights.
They also sought an order of perpetual injunction restraining the DSS from interfering with their personal liberty and freedom of expression.
Sunday Igboho Aides also sought an order granting the sum of N100 million for aggravated and exemplary damages against the security outfit, for what they termed a serial breach of their constitutional rights.
Source: Naija News