Nedu's Ex-wife Speaks On Paternity Of Her First Child, Spills The Whole Story
Comedian Chinedu Ani's ex-wife, Uzoamaka Ohiri has once again spoken on the paternity of her first child and has decided to shed more light on the reason her first son is not biologically related to her ex-husband.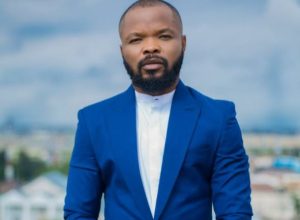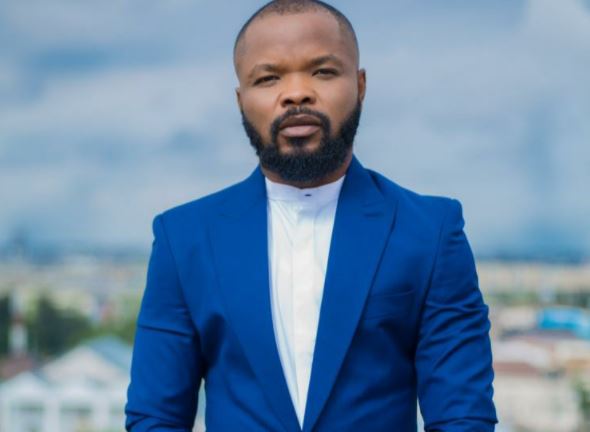 Uzoamaka, speaking on PUNCH live on Tuesday, September 7, revealed that before she started dating Nedu she had a boyfriend whom she had being with for three years.
She claimed that Nedu had being asking her out while she was still with her ex and immediately the relationship ended she had decided to give love a chance with Nedu.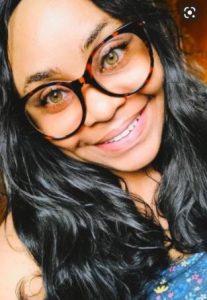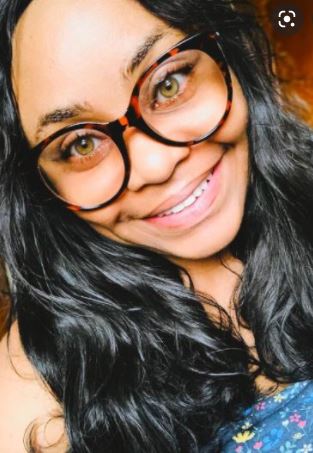 She also claimed that as at the time she broke up with her ex boyfriend she was not aware that she was pregnant with his child, she said if she had known that the child was not for her ex-husband she would not have gotten married to him.
Below reads her statement:
"Before I met Nedu, I was seeing somebody; I was in a relationship; he was on the side, disturbing me.
"There were a couple of times he had invited me to Lagos and this was my service year in 2012. He had invited me to Lagos a couple of times and I had turned him down.
"When the three-year relationship ended, I said, 'Okay, fine, let me see this guy.'
"We met and he seemed like a cool person and I said let me give it a try and we started from there.
"Along the line, I found out that I was pregnant. Trust me, if I knew that my first child was not for him, if I knew, I wouldn't have, I can't deliberately pick another man's child and give to another man. If I knew, I wouldn't have gotten married to him.
"On my wedding day, I was pregnant, everybody saw it."
Uzoamaka said she is certain that Nedu is the father of the two other children and, therefore called on the comedian to be a responsible father and take care of the kids.
Source: Naija News