Lady Cries Out In Pain After Losing All Her Family Members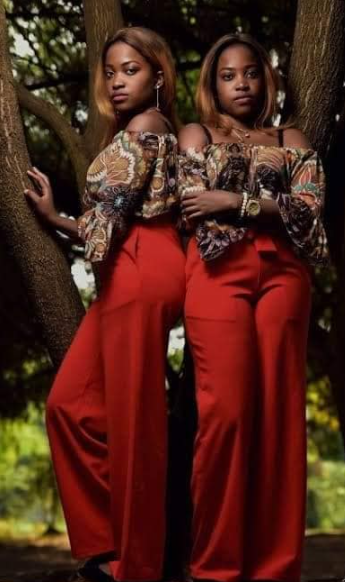 A young lady has cried out in pain after losing her remaining family members to a ghastly motor accident.
Kike Ayomide Anuoluwapo who is a fitness trainer had lost her father, mother and elder brother and recently lost her twin sisters.
She was in anguish as she called on God to complete the job and also take her with her sisters since she is now the only living member of her nuclear family.
Her identical twin sisters had being travelling from Lagos to Abuja when the car they were in got involved in an accident.
The 29-year old hinted that she might just decide to take the plunge and commit suicide on her post.
She kept asking in her post that who would she dedicate her Msc to and who would she tell her story alongside with when her sisters are no longer with her. See her post below:
Source: Naija News