Evicted Married Housemate, Tega Bows To Pressure, Begs Husband Publicly With Teary Eye |Video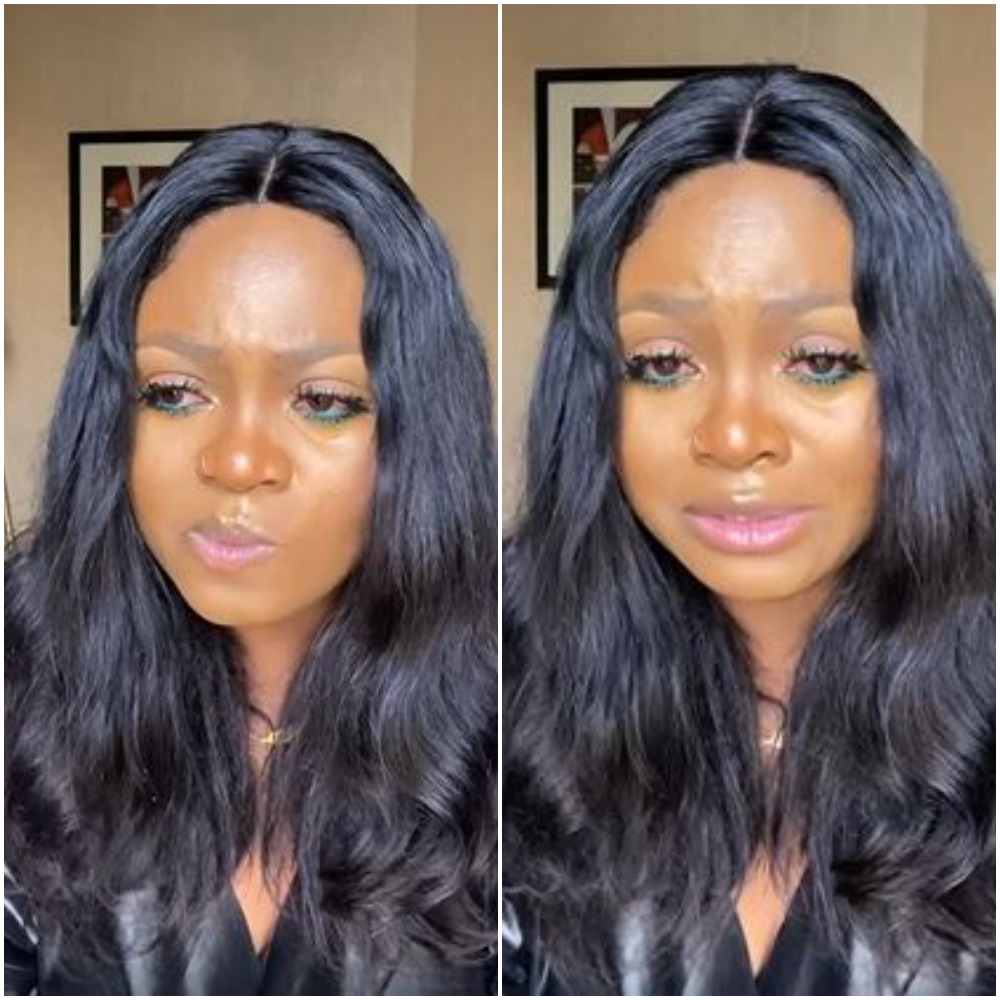 Recently Evicted Big Brother married Housemate, Tega Dominic has tendered an unreserved apology to her husband for publicly humiliating him while at the reality show.
Naija News reports that the married mother of one was chastised by many Nigerians for her alleged affair with fellow housemate, Boma.
The married housemate in a new video broke down in tears revealing she is not mentally okay as the consequences of her actions on the show are beginning to take a toll on her.
The 29-year-old who revealed that she's emotionally broken apologized to her husband publicly for everything.
She also added that she needs all the love and prayers she can get, pleading to Nigerians not to drag her son into the mess.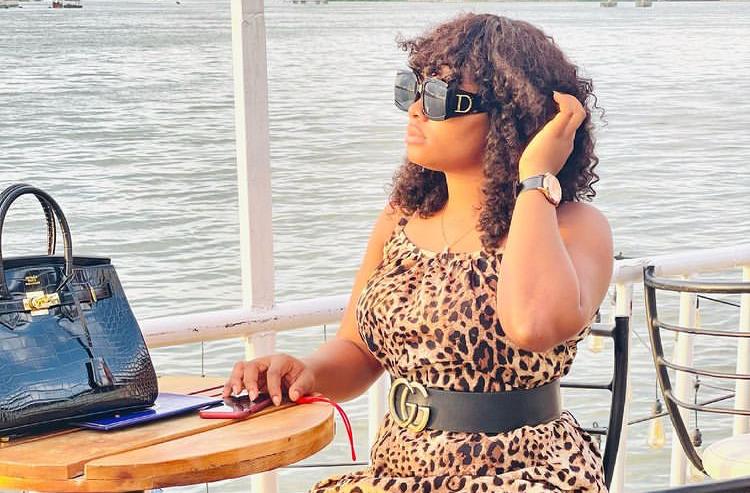 Sharing the video, she wrote; 'I want to say a big thank you to everyone who has supported and encouraged me despite everything that has happened. Words cannot express how grateful I am.
I take full responsibility of my actions and I sincerely apologize to everyone that I disappointed and to those who could not stand my actions while on the show. I am truly sorry.
To my husband; Babe, I know we have already talked about this but I want apologize again and also appreciate you for standing by me and giving me all the support I needed to pursue my career.
To all the women out there who felt I let them down, I am sorry.
To everyone who are still very angry and sending messages and comments, I do not see you as "trolls" I understand your anger and I want to say that I'm deeply sorry.
Lastly, please pray for me and my family as we go through this phase together.
Thank you everyone and God bless you.
Watch video below;
Source: Naija News