Banditry: Fani-Kayode Condemns Call For Amnesty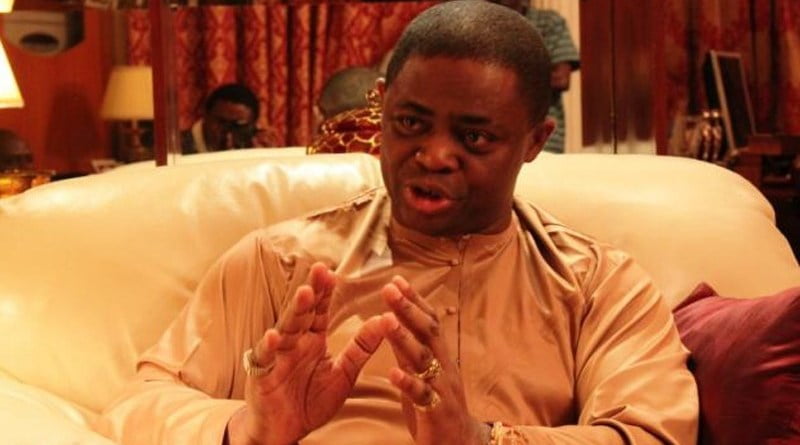 The minister of aviation under the Goodluck Jonathan administration, Femi Fani-Kayode, has condemned Islamic cleric Ahmad Gumi over his demand for amnesty for bandits.
Naija News had earlier reported that Gumi in a post on Facebook said bandits are going nowhere until the Federal Government grants amnesty to bandit terrorists.
Fani-Kayode in a post on his Twitter account had warned Gumi not to compare Niger Delta militants to bandit terrorists.
The former minister said Delta militants do not rape or abduct children from schools.
He further stated that the demand of Gumi is asinine and unacceptable.
On his Twitter page, he wrote: "For Gumi to say that the killer bandits & terrorists are not going anywhere unless and until they are given amnesty like the Niger Delta militants is asinine and unacceptable."
"The Niger Delta militants did not target, rape, kill women and they did not abduct children from their schools."
Meanwhile, controversial Islamic scholar, Gumi has revealed ways to stop bandit terrorists and killer herdsmen ravaging the country.
In a statement released on Monday titled 'Zamfara: The Flaring Of Crisis', Gumi stated that dialoguing with the bandits and terrorists is one of the ways to stop the menace of banditry and kidnapping in the country.