Tinubu: Nigeria May Get Another 'London-Based' President In 2023 If… – Omokri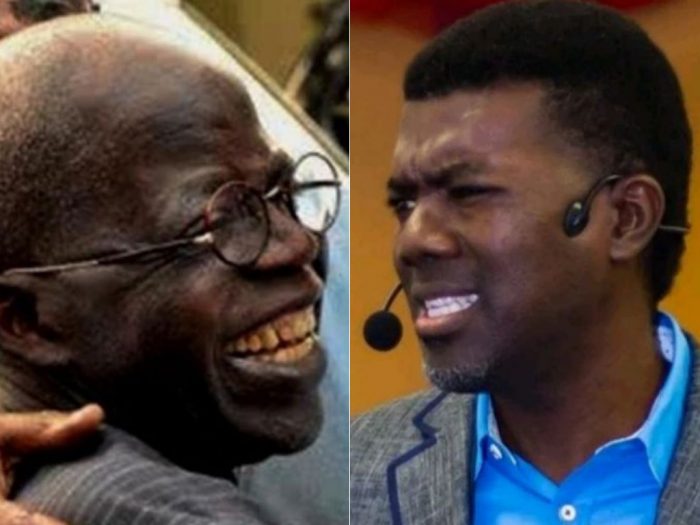 Former presidential media aide, Reno Omokri has revealed what will be his next line of action should Asiwaju Bola Tinubu emerge the next President of Nigeria in 2023.
According to Omokri, Nigerians may be setting themselves up for another 'London-based' President if Tinubu replaces President Muhammadu Buhari in 2023.
He observed in a post on his verified Facebook page that the APC National Leader, Tinubu may also have to embark on foreign medical trips, and should this happen, he won't spearhead any campaigns against him like the usual #HarassBuhariOutofLondon for President Buhari.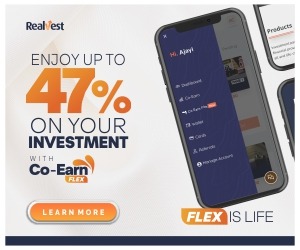 Instead, Omokri said he would rather enjoy his life doing other things as voting Tinubu as President in 2023 will mean Nigerians are yet to learn their lessons.
He wrote, "The way people are trooping to London to take photos with Bola Tinubu is a warning to Nigerians that if we repeat the mistake of 2015, and vote Tinubu in as President in 2023, we will have another UK based President.
"And if that happens, I won't do #HarassBuhariOutofLondon again. I will just say Nigeria deserves what she gets, and jejely enjoy the rest of my life traveling and relaxing.
"The fact that we are even considering a man who has been away for three months for an ailment that we do not know, and are very unlikely to know, is a sign that we have not suffered enough. We need a bit more suffering to reset our brains."
Omokri in his Facebook post on Saturday also shared photos of some of the people that have visited Tinubu in London where he is widely believed to be recovering from an undisclosed ailment though no official statement from his camp confirms the former Lagos State governor is sick.
Source: Naija News