Obasanjo Reveals Secrets Of His Longevity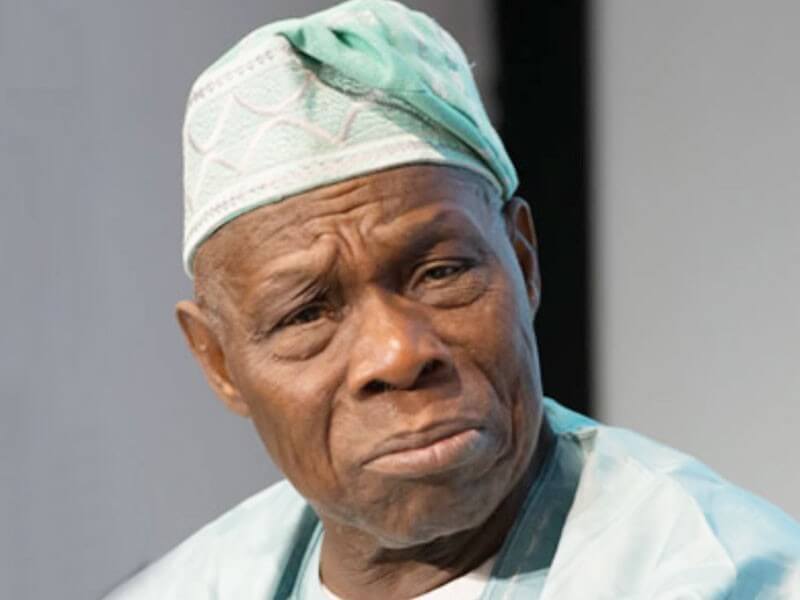 A former President of Nigeria, Olusegun Obasanjo, on Saturday revealed the secrets to his longevity.
The 84-year-old disclosed that the grace of God and the game of squash are the secrets of his longevity.
Obasanjo disclosed this during the finals of the 3rd Olusegun Obasanjo National Squash Championship in Abeokuta, Ogun State.
The competition attracts participants from different parts of the country.
It was organized by Ogun State Squash Association in collaboration with Nigeria Squash Federation.
The former President in his statement described squash which is described as a game of the army as interesting and exciting.
He said, "Those of you who probably feel that the game of squash is fearful, you can now see the beauty, excitement and the interest. It is a very beautiful game."
"I am addicted to it. And when people ask me, at my young age… I am a young man, officially 84 going to 85 years. I'm still playing squash. So, when people ask me, what is the secret? It's the grace of God and squash is part of the secret.
"Again, it is a game that does not require too much time. If you are a very busy person, when you play a game of squash for one hour, you must be sweating. There are other games, when you play them for three hours, you don't even know that you are playing a game. But here, you are in the court for 45, 50 or 60 minutes, you have got a good exercise for the day."