Kaduna State Holds LGAs Elections, Suspends Election In 4 LGAs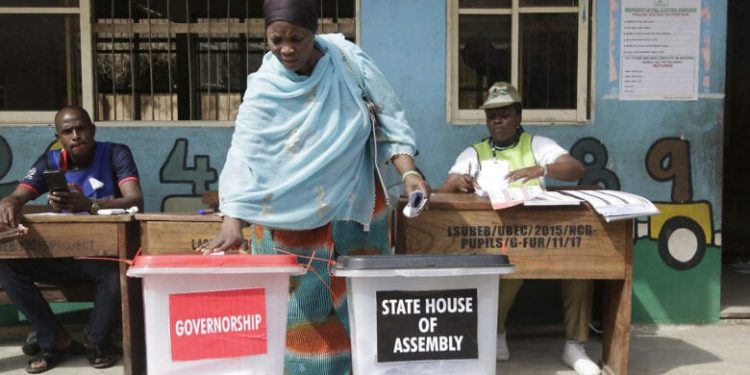 Voting has begun in 19 of the 23 local government areas of northern Nigeria's Kaduna State.
Dr Saratu Binta Dikko Audu, the chairperson of the state electoral commission, on Friday announced the postponement of the by-elections in four local government areas of Birnin Gwari, Cukun, Kajuru and Zangon.
She stated that the postponed election in the four local government will be held on September 25th.
Dr Binta added that the elections were postponed due to security threats in the areas.
The ongoing election is hotly contested between the ruling APC and the opposition PDP.
Residents of the state hope that the elections will be held peacefully and that all winners will be given their due.
This is the second time that local government elections have been held using electronic voting.
Observations from polling units across the state indicates that the turnout was lower than expected.