Insecurity: 'Northerners Have Lost Faith In Buhari' – Galadima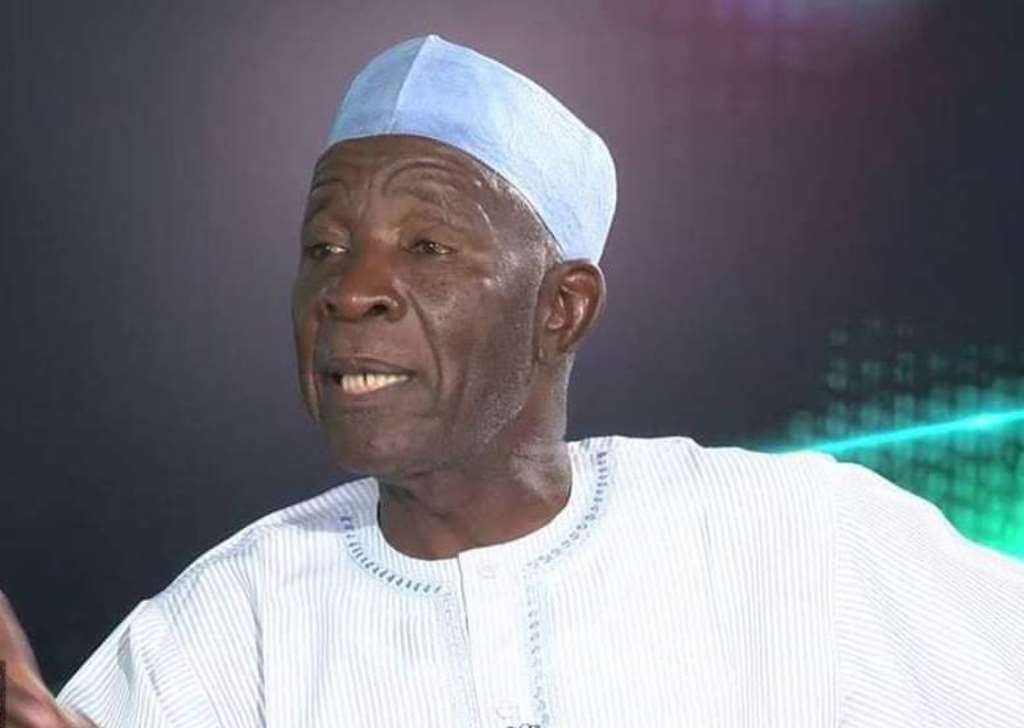 Former National Secretary of the defunct Congress for Progressive Change, Buba Galadima, has stated that the Northern part of Nigeria was safer under former President Goodluck Jonathan's administration.
Galadima while reacting to the call by the Governor of Katsina State, Aminu Masari, for Nigerians to defend themselves against bandit terrorists and kidnappers said the Governor spoke out of frustration that his people are being killed.
The former ally of President Muhammadu Buhari in an interview with The Sun on the security challenges in Katsina State said, "That's a statement made out of frustration. The governor is frustrated that his people are being killed, kidnapped and raped every day, and he is helpless and that's why he is saying that people should defend themselves."
"He is now throwing it back to the people that he has submitted. That's just the language he was expressing when he said people should defend themselves."
"If you had seen the sitting of Katsina State House of Assembly on this matter which has not been reported nationwide, you will shed tears for Nigeria. If you hear what the lawmakers are saying about the security situation in the state, you will weep for Nigeria."
The former All Progressives Congress chieftain further stated that killings in the North are not well reported in the media.
He said, "The security situation in the North is terrible. But some of these killings are not being well reported in the media."
Galadima added, "The killings going on in Taraba and Adamawa states, are they being well reported? No! Ninety per cent of the people in the North believe that Buhari's government is working for the South, especially the South-West."
"Although I don't personally believe so, it's the belief of many northerners. The North was even safer when Jonathan, a Southerner was in power than now when Buhari, a Northerner is a president. This is the bitter truth. Even now in many parts of northern Nigeria, people are pasting Jonathan's photos on their cars, homes and shops. Do you know what this means? It means that many northerners have lost confidence in Buhari's government."
He noted that to fight against insecurity in the country Nigerians must not bring in politics, religion or tribal sentiments and must realise that whatever affects any Nigerian in any part of the country affects all of us.
Galadima also stated that corruption and siphoning public funds encourages some people to go into crime.
He called for prayers to end the security challenges rocking the country.