Actress Kate Henshaw Questions Health Minister Over Unrecognized COVID-19 Vaccines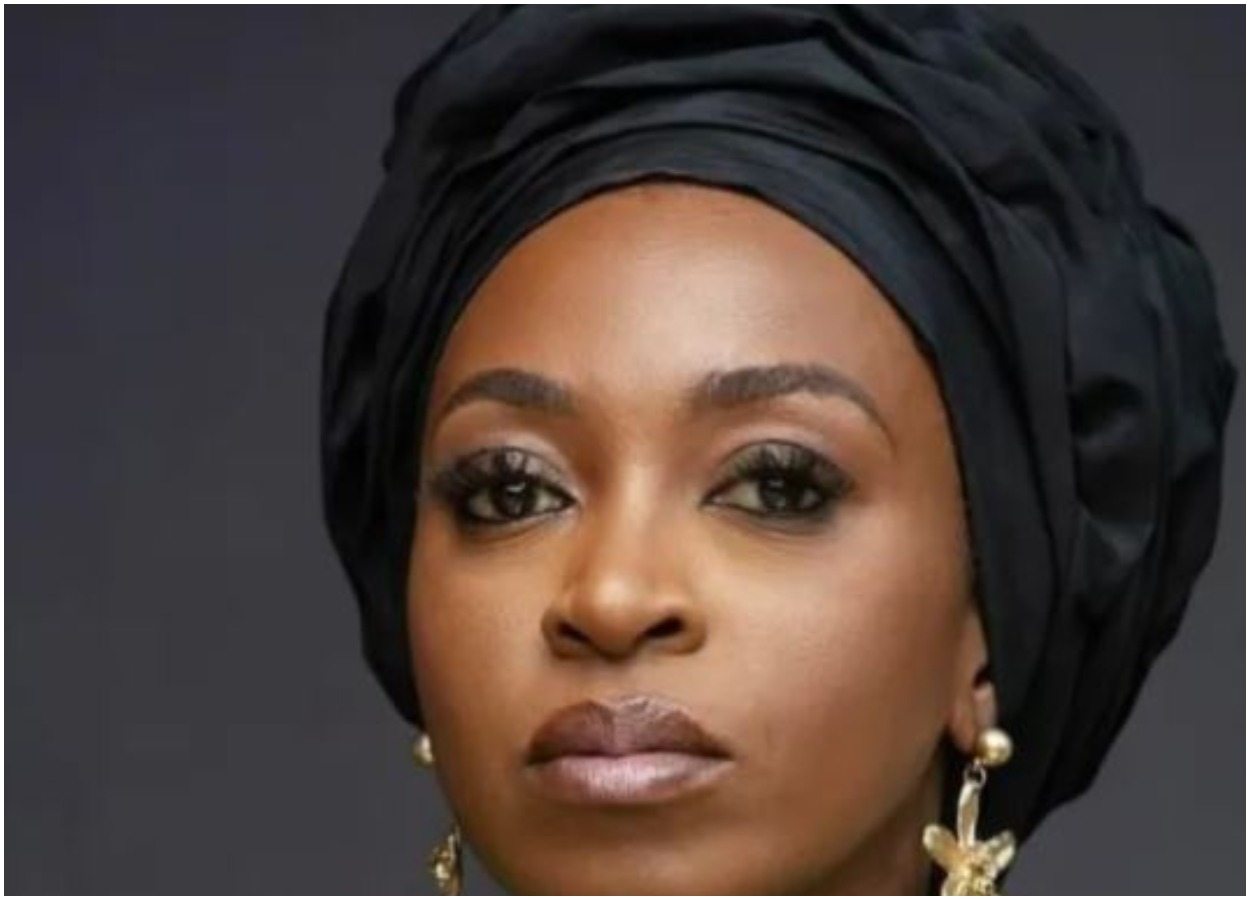 Veteran Nollywood actress, Kate Henshaw has taken to social media to question Dr Osagie Ehanire, the minister of health over the authenticity of COVID-19 vaccines been administered in Nigeria.
According to the 50-year-old actress via her Instagram, she was made to quarantine for more than 5 days in the UK despite been vaccinated in Nigeria, noting that our vaccines were not recognized.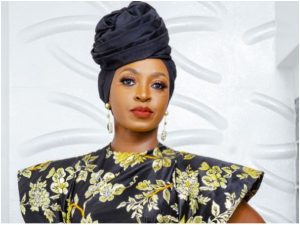 She further lamented bitterly about the deplorable state of the Murtala Muhammed International Airport, revealing board passes were manually written, with the airport ceiling also leaking.
She further asked that the minister of health to gives reasons, why people vaccinated in Nigeria, had to be administered new vaccination when they travel abroad, stating that it is shameful that the Nigerian leaders care so little for the people and infrastructure.
Sharing the video, she wrote; ''I NEED ANSWERS!!! We keep coasting through this country like everything is "ok" when it's definitely not!! Things are so deplorable The systems check in at the International Airport has been down for 3 months now! Yet there are people receiving salary for doing NOTHING while doctors who work and save lives are being owed!! What about the unrecognized vaccine status???? WE SIMPLY CANNOT CONTINUE LIKE THIS!"
Watch the video below;