'You Are Lazy, Stop Sucking Your Brother' – Annie Blasts Tuface's Brother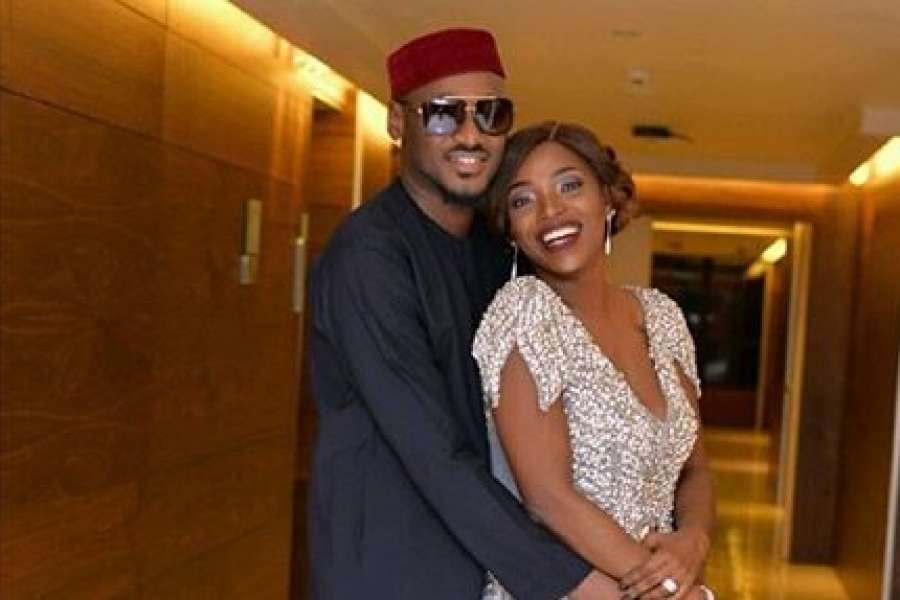 The wife of legendary Nigerian singer, Tuface Idibia, Annie has reacted to allegations levelled against her mother by the singer's brother.
Tuface's brother, Charles had accused Annie's mother of using juju on the singer.
The family dispute started after Annie accused her husband of spending the night with his ex-lover, Pero.
Annie also claimed that Pero uses the legendary singer's children as an excuse for things she described as rubbish.
The actress also accused her husband of using his family to bring public disgrace to her despite her support for him all these years.
Tuface's brother, Charles in his reaction said Tuface is dying slowly and has been trying to maintain peace every day.
Charles accused Annie's mum of using juju on the singer and also challenged Annie to post the wrongs his family did to her.
Annie in her response described Charles as lazy and accused him of trying to suck his brother dry.
She wrote, "Maybe you all don't know your brother is tired everyone trying to suck him dry. Because you have a successful brother na that wan make you lazy! sad"
"Living under my room (sic) and coming here to insult me and my mother, he has seven kids yet you are still trying to suck him dry! If trying to protect my husband and kids make me evil, so be it!"
"I am evil then."