Pastor DK Olukoya Releases Fresh Prophecy For September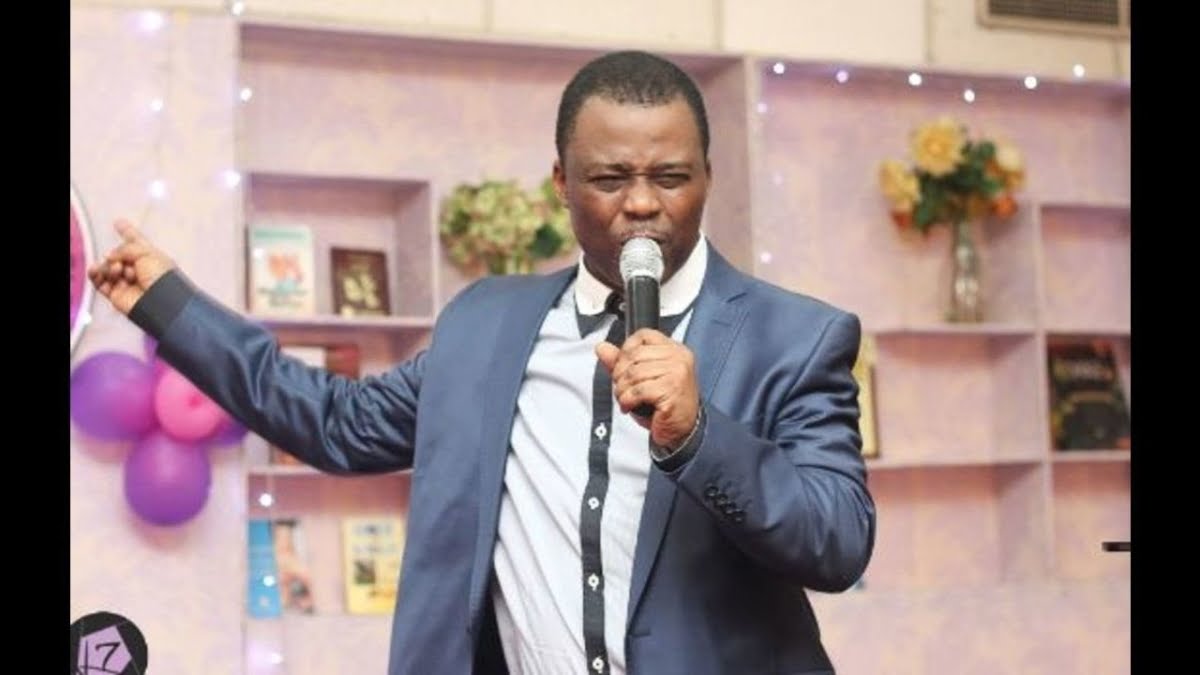 The General Overseer of the Mountain of Fire and Miracles Ministries, Pastor D.K. Olukoya has released a fresh prophecy for September.
The cleric released the prayers for the new month in a post on his Facebook account on Wednesday.
Olukoya in the monthly declaration wrote;
1. In this month of Fruitfulness, I decree that you shall begin to reap the fruits of all that your hands have laboured for and for all your troubles the Lord will give you double victory in Jesus name.
2. In this month, the Almighty God will build a shield of protection around you and your family and He shall preserve thee from all evil in Jesus name.
3. I decree that those disturbing the peace of your life shall encounter God in battle in Jesus name.
4. God will command the wind of favour to rise from all corners of the world and locate you for good in Jesus name.
5. I pray that every unrepentant enemy against the progress of your life shall encounter greater problems from today in Jesus name.
6. The Lord shall breathe the breath of life on you and all that concerns you in Jesus name.
7. As you proceed into this month, the Lord will send you abundant grace to push you up to the ladder of sufficiency in Jesus name.
8. In this month, you shall not sleep the sleep of death in Jesus name.
9. In this month, evil harvesters of your labour shall be wasted and you shall live in absolute prosperity in Jesus name, Amen.