Presidency Explains How Buhari Treats Bandits Worse Than Terrorists, IPOB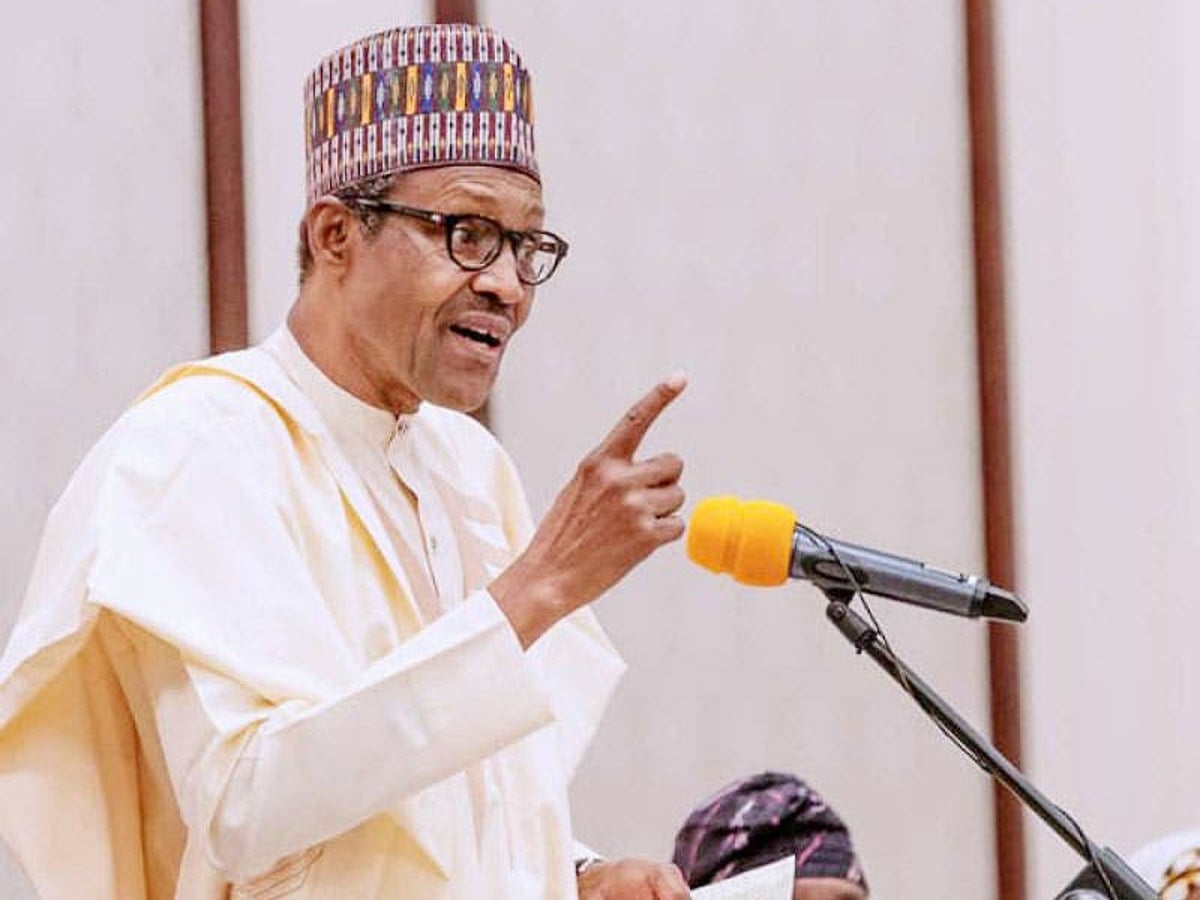 In an apparent response to issues raised in the last editorial of Naija News, the Presidency has explained why President Muhammadu Buhari was yet to declare bandits wreaking havoc across states in the North as terrorists as he did to the Indigenous People of Biafra (IPOB) deemed not to be as deadly or calamitous as the former.
This newspaper had in an editorial argued that the Chief of Defence Staff, Lucky Irabor's description of the recent attack on the Nigerian Defence Academy as "an armed robber coming to your house" conforms to the Buhari administration's refusal to classify these daredevil characters as the terrorists they truly are.
"The persons they want to be seen as bandits are the same who shot down a military fighter jet and unleashed the sort of terror, a fraction of which the Indigenous People of Biafra did not perpetrate even before and after they were proscribed as terrorists," read a part of the editorial which was published on Friday.
But in an interview with BBC Pidgin on Saturday, the Senior Special Assistant to the President on Media and Publicity, Garba Shehu argued that the Buhari administration was not in any way giving bandits any form of preferential treatment as they were being killed in their hundreds.
His words, "What the Buhari administration has done to the arms-wielding bandits is worse than being declared as terrorists. Do you know that there is a subsisting order by the President that any arms-wielding, AK-47 bandits should be shot on sight? I am saying yes, IPOB has been prescribed by law of the land. There is no shoot-on-sight order on IPOB. There is nothing to suggest that these bandits are treated preferentially".
When asked why bandits who have done more harm compared to the proscribed IPOB were still not declared terrorists by the government of his principal, Shehu said: "Yes, we hear that a lot of times. But I want to say I disagree with that position. The Nigerian Airforce is busy bombing locations in the forest, the military is there on the ground exchanging fire and taking them out in hundreds, that is certainly not treating people lightly. Well, I am not suggesting bombing IPOB or anybody. I want to say that the entire weaponry is today targeted at these bandits and terrorists."