Killings: Military Warns Plateau Residents Against Carrying Arms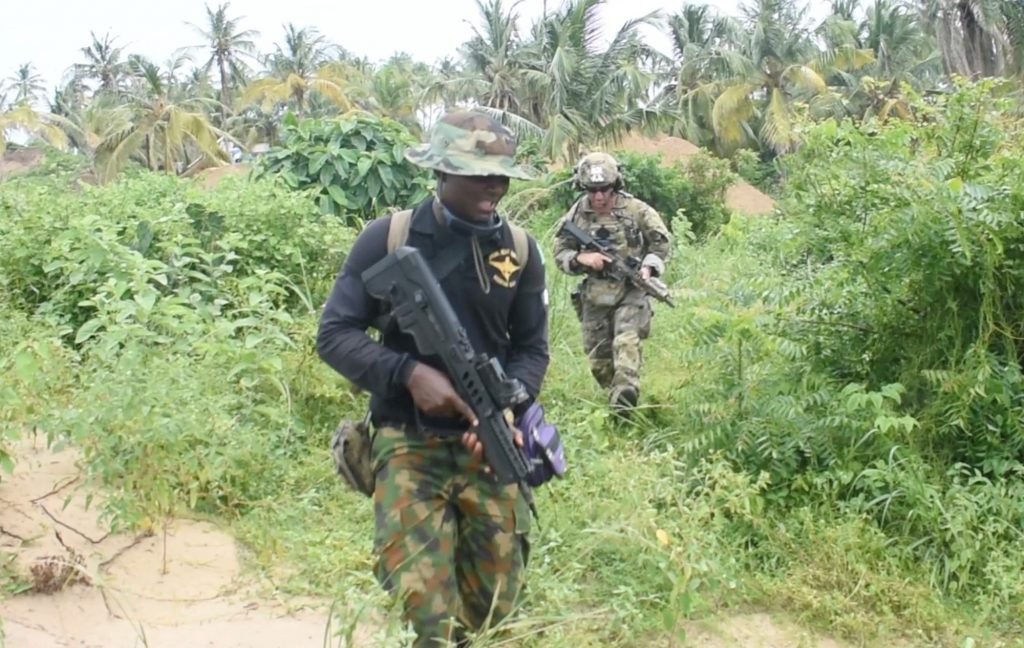 The Nigerian military has asked residents of Plateau State not to listen to the call by the State Assembly to take up arms and defend themselves against bandit terrorists.
Following the recent killings in the state, the assembly had asked residents to pick up arms and defend themselves against bandit terrorists.
Speaking at a press conference held in Jos, Chairman of House of Committee on Information, Philip Dasun, said the assembly condemned the barbaric and dastardly killings in the state.
But in a statement issued in Jos on Monday, media of the Special Task Force, Operation Safe Haven (OPSH), Maj. Ishaku Takwa berated the assembly for calling on residents to take up arms in the guise of self-defence.
The military added that the calls made by the lawmakers would escalate the security challenges bedevilling the state, asking the residents to shun violence, hatred and tolerate one another for peace to reign.
It also urged citizens of the state to continue to give support to security agencies toward restoring lasting peace and security in the state.
The statement reads: "We have noted several reports in the media by some highly placed individuals calling on law-abiding citizens of Plateau to resort to defending themselves in the face of the security challenge experienced in the state.
"We wish to assure the good people of the state that OPSH is committed to protecting lives and property of all.
"We have improved on our responses to distress calls and several attacks were prevented from happening lately.
"These successes were possible due to the trust and provision of timely and credible information from the good people of the state.
"We, therefore, urge law-abiding citizens of the state not take laws into their hands but to continue to provide us with such information to enable us to protect communities from attacks.''
Source: Naija News