Our Efforts Against Bandits Not Yielding Results, They Are Out Of Control In Zamfara – Matawalle Laments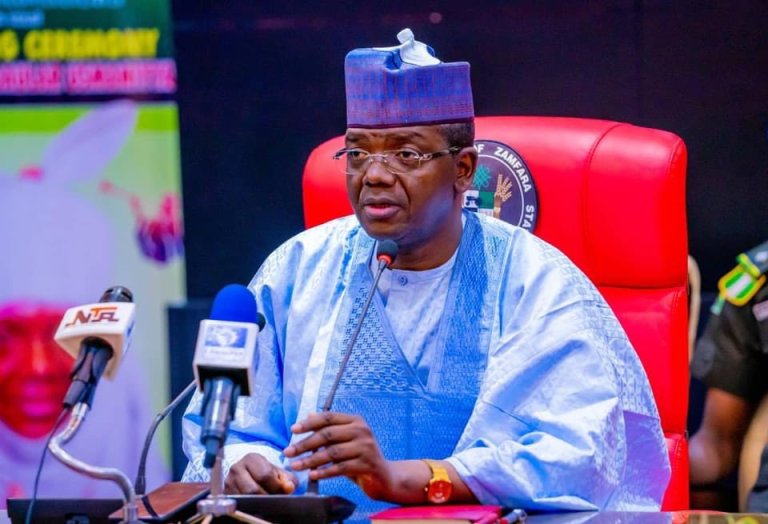 Governor Bello Matawalle of Zamfara State has lamented the continuous rising activities of bandit terrorists in the northwest state.
According to the governor, all measures against the rampaging terrorists are not yielding the desired results.
Governor Matawalle noted that the activities of bandits in his state have gone out of control.
He told Daily Post that his administration would continue to put serious measures in place to end banditry.
The Zamfara governor however stated that he is doing all he could to ensure lives and properties are secured in the state .
"Before I was installed as the Governor of the state, I had never accused any government of the state but why are they betraying my efforts of restoring peace and harmony in the state," he said.
Matawalle stated that he would be happy to step down if the federal government takes his advise an declare a state of emergency in the north to tackle Insecurity.
"If you observe very well, the insecurity situation resides very much in the north, unlike the southern part of the country so we must be mindful of this" he added.
PDP to APC
Speaking in his defection, Matawalle stated that he did not join the ruling All Progressives Congress, APC, because of political reasons.
He said he dumped the Peoples Democratic Party, PDP, so as to bring APC members together so they can all work together to restore peace and harmony in the state.