Stop Addressing Nigerians Through Your Aides – Ndume Charges President Buhari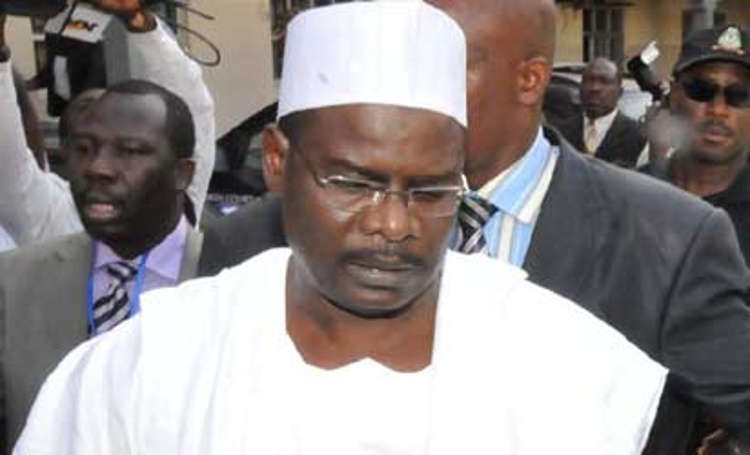 President Muhammadu Buhari has been condemned by the lawmaker representing Borno South senatorial district, Ali Ndume for his silence on security challenges in the country.
The Chairman of the Senate Committee on the Army called on the President to stop addressing Nigerians through his aides on important issues.
The lawmaker noted that if the President of the United States of America could be holding press briefings every day on situations in Afghanistan, President Buhari should also address Nigerians often.
Ndume made this call while reacting to a bandit attack on the Nigerian Defence Academy (NDA) barracks in Afaka, Kaduna State, on Tuesday.
Recall that two senior officers were shot dead while a major was abducted in the incident.
The lawmaker said, "I am just being worried that the president is not talking to Nigerians. In a situation like this, silence is not golden."
"If the US president could be addressing Americans every day on the situation in Afghanistan, I also expect President Muhammadu Buhari to be addressing Nigerians either daily, weekly or fortnightly on the security situation across Nigeria.
"The usual statements from his media aides are not the solution. The president should create a situation room to brief Nigerians on the current situation and what his government is doing about it.
"Such action would allay the fears of the people. It is not enough to provide the security agencies with everything they need to prosecute the war, the president should take charge.
"He should also cultivate the habit of visiting places where incidents happen to physically assess the situation on the ground."