Ortom vs Buhari: NBC Summons Channels TV Presenters Over Interviews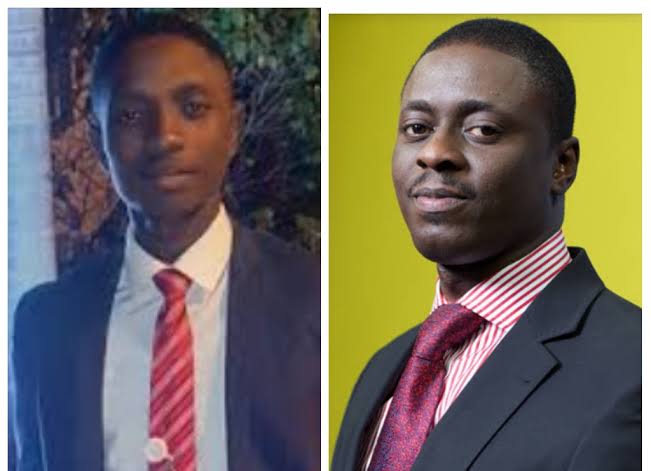 The National Broadcasting Commission has reportedly summoned Channels Television presenters, Chamberlain Usoh and Kayode Okikiolu.
It was gathered that the NBC invited Usoh, Okikiolu and two other anchors of the TV's 'Sunrise Daily' breakfast programme on Thursday.
The presenter were invited to explain their roles over some comments made against President Muhammadu Buhari by two guests on the programme this week.
Sources told PUNCH that Usoh and his colleagues left Lagos this morning to honour the invitation.
It was also gathered that the presenters arrives the Abuja office of the NBC alongside their lawyers.
"The presenters already in Abuja," the sources familiar with the issue revealed.
The NBC, it was gathered, is not comfortable with an interview granted the private television station by the Benue State Governor, Samuel Ortom and a former Navy Commodore, Kunle Olawunmi.
Recall that Ortom in the interview labelled Buhari as the worst President to ever rule Nigeria, adding that the President is grossly incapable of managing the affairs of the country.
He added that Buhari is trying to implement a secret Fulani agenda in Nigeria and cares more about cows than the people he is expected to lead.
On his part, Olawunmi had also revealed that the Buhari-led government was shielding sponsors of Boko Haram.
He said Boko Haram terrorists mentioned names of current governors, senators and Aso Rock officials as sponsors during interrogation by the military authorities.
According to him, the Department of State Services (DSS) has tremendous information on terrorists but they can't do anything except the body language of the President.